Having slicked down baby hairs or creating straight up artwork with your edges is a beautiful way to celebrate the versatility of Black hair. But let's be honest: not all edge control gels work across the hair texture spectrum.
For the girls with type 4 hair, namely 4C, getting your coils to lay down isn't always easy. And sometimes there are extra steps involved, like tying down your hair for 30 minutes before you're ready to go.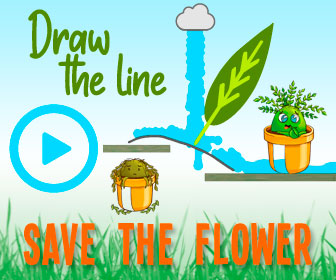 Thankfully, there are now a plethora of edge gels on the market, with many offering maximum hold to help the hair slick down more easily. However, let's make one thing clear before we list them all out: yes, playing around with baby hairs can be a lot of fun, but it's not a requirement for a "put together" look. If you prefer to leave your edges fluffy, then you should do just that and simply enjoy your hair in all its natural glory.
But for anyone who wants to have some options when it comes to styling their baby hairs, we've listed seven bomb products below.
Related Items
Cantu Shea Butter Extra Hold Edge Stay Gel
Offering a shea butter-infused formula to keep hair moisturized, this edge control will have your baby hairs slicked down all day long — even in the most humid of conditions.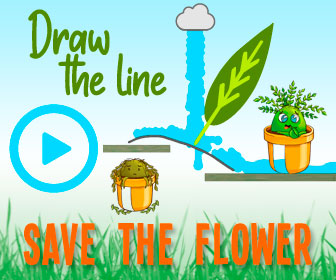 Murray's Edgewax
This OG edge gel was one of the first to offer maximum hold. And if you've ever used it before, then you'll know a little goes a long way, so this jar will be a staple on your bathroom vanity for at least six to eight months. 
Creme of Natural Perfect Edges Extra Firm Gold
Out of all the edge controls I've ever tried, Creme of Nature's Extra Firm Hold has to be among the best. Whether I apply it to wet or dry hair, my edges stay put — even on the hottest, muggiest days of summer. 
VIDEO: Alicia Keys' Baby Hairs Are a Literal Work of Art
Related Items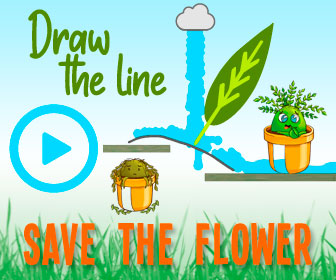 Creme of Nature Pure Honey Moisture Infusion Edge Control
If you love the holding effects of the previous Creme of Nature edge control, then you'll love this one from the brand's Pure Honey line — especially if you're experiencing dryness or breakage. 
Mielle Rosemary Mint Strengthening Edge Gel
This rosemary and mint-infused edge gel promotes healthy hair growth and leaves your baby hairs shiny and soft, all while helping them to stay put. 
ORS Olive Oil Edge Control Hair Gel
This was the edge control that nearly every millennial Black girl used back in high school. Now, the brand offers the same formula with extra hold. 
Silk Elements MegaSilk Extra Strength Edge Gel
This edge control is perfect for anyone trying to figure out transitioning hair, as the olive oil and shea butter-infused formula works across both relaxed and natural hair. 
This is All Natural. From the kinkiest coils to loose waves, we're celebrating natural hair in its many forms by sharing expert tips for styling, maintenance, and haircare.

Source: Read Full Article