One of the best recently-revived styles in today's loungewear-forward era is the wide-leg stretchy pant. Not only is the look flattering with a fun '60s–'70s vibe, it's arguably more comfortable than skin-tight leggings that cling to your legs — especially for hanging around at home. With over 6,300 five-star ratings, the customer-loved Arolina Stretchy Wide-Leg Palazzo Lounge Pants have a reputation for being not only "super comfy" with a "silky stretch material," but even "sexy" thanks to their ability to "showcase curves." 
"My BF loves these because they showcase my curves and the material is slippery and sexy," one shopper revealed.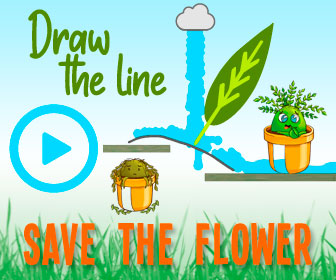 Another added, "The pants are extremely comfortable and I love the high waist top that I can pull over my stomach (to give it an extra-slim look as needed)."
To buy: Arolina Stretchy Wide Leg Palazzo Lounge Pants in Black, $17.99; amazon.com
Many shoppers say the fabric and feel of the pants makes them easy options to wear in several seasons, and the number of patterns and colors available only adds to their versatility. You can choose from 27 styles, ranging from a flowery daisy pattern and on-trend tie dye to colorful stripes, geometric retro designs, and dreamy moons. If you're looking for an everyday pant that will go with nearly everything, there are also solid colors, like navy, black, light brown, and purple. 
Shoppers say the wide-leg pants can be dressed up with pumps and a blouse if you're going out, worn with a t-shirt and sneakers for a casual look, or even paired with a work-out top for a yoga session. The back features faux pockets for a little bit of extra detail, and even tall reviewers are in disbelief of how great these pants look when they try them on.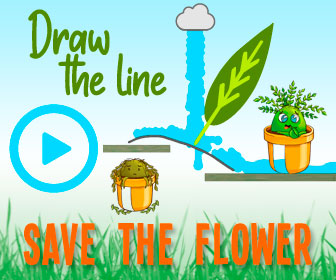 To buy: Arolina Stretchy Wide Leg Palazzo Lounge Pants in Diamond Flower, $18.99, amazon.com
"Odd to refer to a pair of pants as life-changing, I know, but I am 6 feet tall and most of that is all legs," one said. "Whenever I have found pants that are long enough, they fit all wrong everywhere else… These are honestly the first pants that have fit correctly and that I have worn in many years. They're stretchy and comfortable and plenty long…  I couldn't be happier."
To buy: Arolina Stretchy Wide Leg Palazzo Lounge Pants in Floral 11, $18.99; amazon.com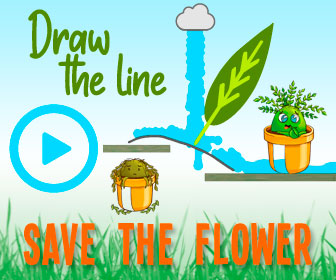 Another major aspect drawing thousands of customers to these soft and figure-flattering pants is the price point. Depending on the pattern and size you choose, your pants will cost between $17 and $19, an impossibly good deal for quality loungewear. Shop these flowy and fun pants on Amazon now — you'll be coming back for another pair soon enough.
Do you love a good deal? Sign up for PEOPLE's Shopping newsletter to stay up-to-date on the latest sales, plus celebrity fashion, home décor and more. Andcheck out PEOPLE's Coupons page for even more discounts.

Source: Read Full Article