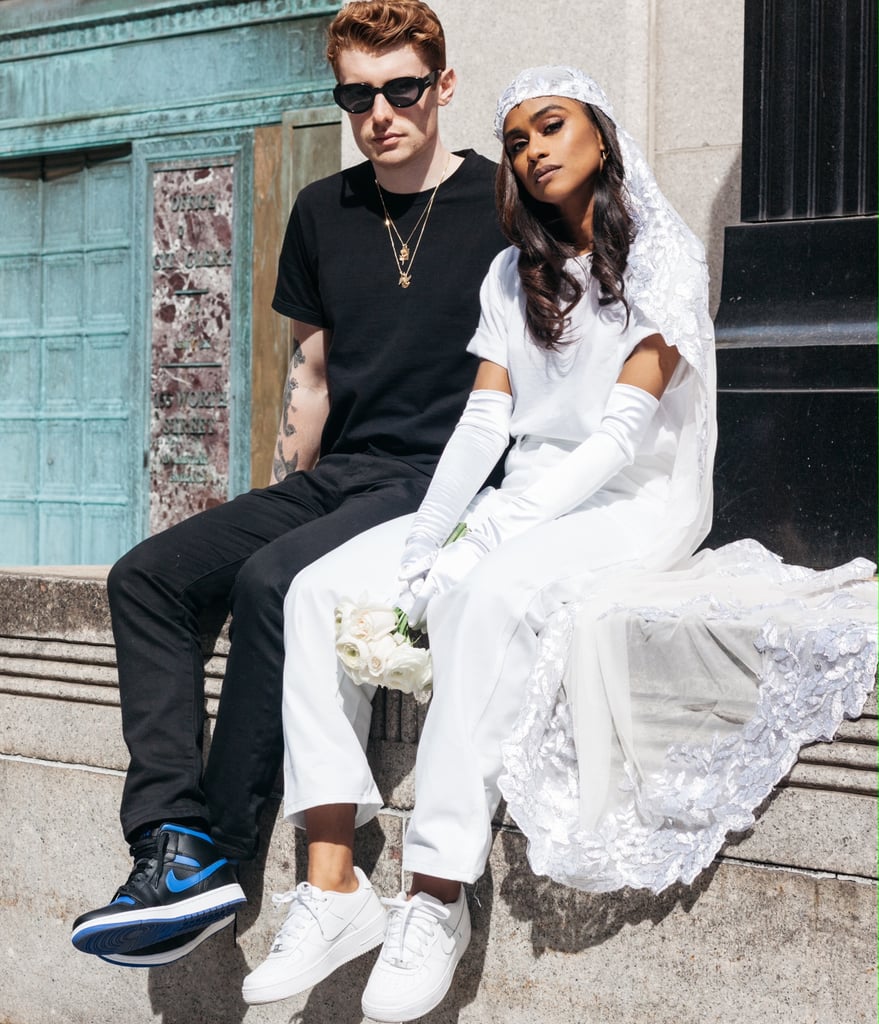 Vashtie Wore a Custom Durag Veil For Her City Hall Wedding to Honor Black Culture

American DJ, artist, director, and designer Vashtie Kola married her Danish partner Emil in March 2020 at City Hall. While the couple was initially supposed to host a typical reception, they swiftly changed their plans due to the COVID-19 pandemic. Or, as Vashtie puts it on her website, "We had planned a big celebration for 2020, but Rona was like 'nah' and we were like 'bet'."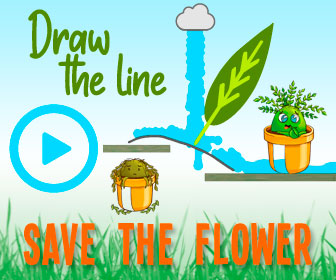 They arranged to tie the knot alone (although photographer Edwin Ortiz was on hand to snap photos, and Vashtie's stylist James Johnson helped her get dressed while her beauty team helped her with glam.) You'll notice — probably straight off the bat like I did — Vashtie didn't wear a dress. The same way some people fall in love with a designer ballgown made of lace and tulle, I fell in love with Vashtie's bridal look the moment I saw it on her Instagram.
From her Dickies cargo pants to her Nike sneakers and Supreme Hanes tee, it was exactly the type of outfit I wear every day, albeit accessorized with some very standout bridal finishes. Vashtie is a self-described tomboy too — "my husband fell in love with me as a streetwear/sneaker wearing tomboy," she told me when I caught up with her and she filled me in on every little detail.
Vashtie worked with designer Evita Loca to create a custom lace-and-beaded durag veil (via text, mind you!), so she could pay homage to her culture. "I chose a durag veil combination to complement my streetwear/sneaker ensemble because I wanted my look to feel like me and to also honor Black culture, which has birthed all of those movements. I feel like most wedding looks stem from royals (mainly white) of a long gone era that other people wanted to emulate. While a lot of those styles are nice, I just didn't have much interest in them. I really wanted my look to represent me and the culture that has inspired me."
Ahead, all the questions I had about Vashtie's gorgeous wedding look answered, in detail, by the one and only Vashtie. If you were wondering, she and Emil just may celebrate all over again in 2021 — and her durag veil will absolutely make another appearance. Even if she wears a dress, I have a feeling her sneakers will be there too.
Source: Read Full Article