Bobby Flay is one "lucky dad."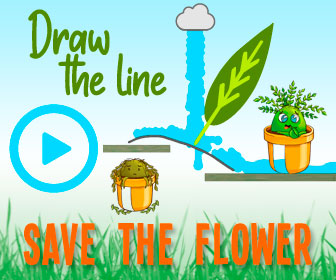 In this week's issue of PEOPLE, on newsstands now, the chef, 56, gushes over his daughter Sophie, who is currently working as a community journalist for ABC7 in Los Angeles after graduating from the University of Southern California's Annenberg School of Communication. She is his only child with ex-wife Kate Connelly.
"I'm a lucky dad because I have an ongoing flow of pride watching Sophie do so well in her career," says the star of the new discovery+ series Bobby and Giada in Italy. "She has this great work ethic. I'm watching her just rise to the challenges of being in her own career, and she's doing it through basically what I did, which was hard work. So when she puts out a story, my chest is big because I'm like, 'That's amazing. This is my kid.' "
RELATED: Bobby Flay and Giada De Laurentiis Have a Roman Feast (with Giada's Mom!) in New Discovery+ Series
Sophie, 24, reports on events, store openings, and neighborhood concerns—like local restaurants getting backlash for asking customers to wear a mask—in Los Angeles. In the past, she has also collaborated with her dad for the Food Network series The Flay List.
"She makes me proud just because she's such a nice person," adds Bobby. "You ask anybody that knows Sophie, they will go on and on about her. She's a really sweet woman and she's incredibly inclusive. She's got some coolness to her, she's very savvy, but she's a very inclusive person. She never wants anybody to feel left out and she thinks about that kind of stuff all the time."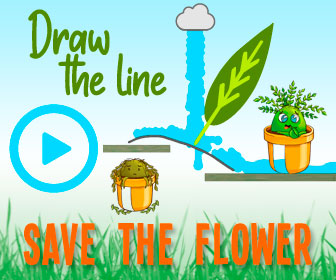 Bobby spent his recent birthday on Dec. 10 with Sophie in California. "We had lamb chops, and I made a shishito pepper pesto and crispy potatoes," he tells PEOPLE. "Then she bought me a coconut birthday cake, which she knows is my favorite."
"Usually, if it's somebody's birthday, somebody cooks for them, but that didn't happen," he says with a laugh. "I had to cook dinner anyway, which was totally fine."
RELATED: Bobby Flay and Daughter Sophie, 23, Have Adorable Together Time at the Preakness in Maryland
The celebrity chef recently cooked up a new series with Giada De Laurentiis for the new streaming platform discovery+. Bobby and Giada in Italy follows the close friends on a one-month trip to Rome and Tuscany.
"We're friends, we obviously both love Italy and we're both on the same network, so it made perfect sense," says Bobby. "So that's what we did. And I have to say, I think it's probably the most beautiful thing that I've ever shot, for sure."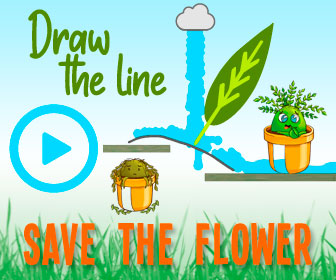 Bobby and Giada in Italy is streaming now on discovery+.

Source: Read Full Article