As part of Campari's latest digital campaign, 'Red Passion,' the Italian aperitif brand enlists filmmaker Margot Bowman to explore how she taps into her inner passions and inspirations to establish her visual aesthetic and defy conventions. From transcending music videos to culturally compelling films, Bowman's work reveals the meaningful truths that bring us closer to one another.
Dyslexia forced Bowman to communicate to the world through alternative mediums, making color her most essential tool and guiding her process. Her creative approach is intimately influenced by club culture and the legacy of British youth movements such as Punks, Acid House and UK Garage —  setting the tone for the unorthodox realities she creates.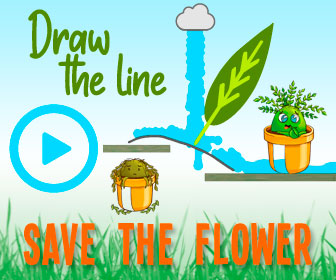 Campari spoke to Margot Bowman about the roots of her distinctive approach.
When was the first time you knew directing was your passion, and how did you go about bringing it to life?
I think that there might not have been a first time, it's more that over time the feeling has just built and been confirmed more and more. I used to have a club night and we would throw a party once every two weeks or once a month and I always loved bringing everybody together – having that great feeling of everybody sharing a moment. The feeling of a team coming together and the knowledge that you can actually make something – you can make an experience. I think that's what motivated me into directing and it's what I bring to directing. I always love that moment when everyone feels the same thing – you have created a space where everyone can explore an idea – that's what I get from directing. Every time I do it, I feel more and more at home.
Did you have to overcome any major barriers to be able to fully express yourself?
Yes, the most significant barrier that we all face is finding a sense of self-belief. That tiny voice in your lower back, that voice in your gut – I say you should listen to it; it's worth listening to. There is such a process to go through to listen and trust it though. We're in a society where that is not necessarily afforded to everybody and even encouraged, even for society's most privileged people.1 of 2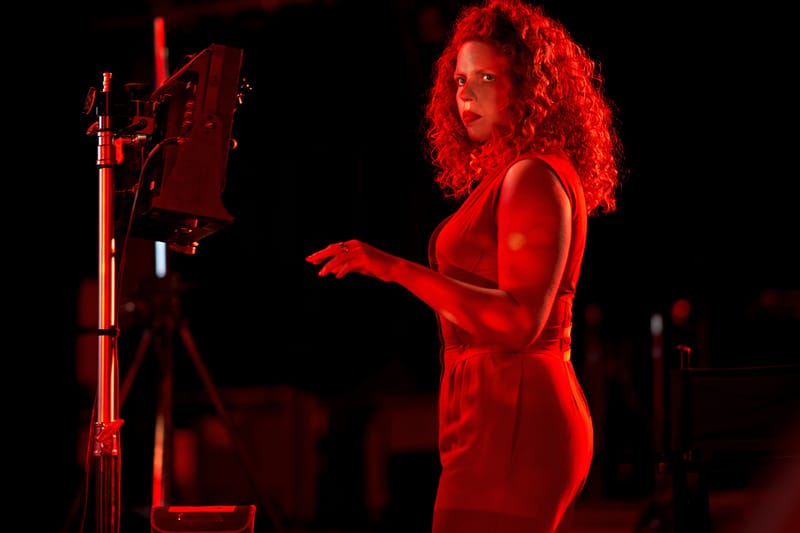 Campari2 of 2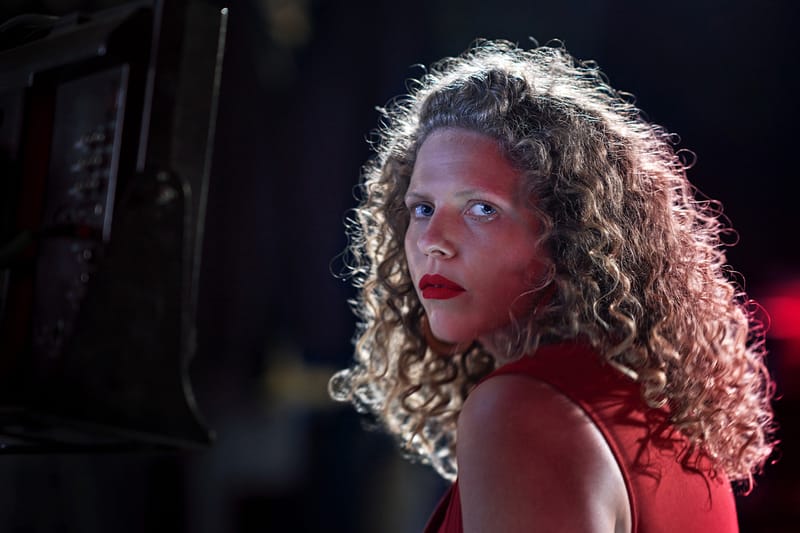 Campari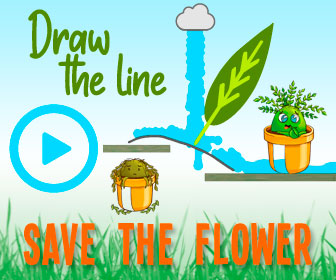 How do you see your passion coming to life through the Campari Red Passion videos?
I mean, I got to direct an amazing artist! Working with MJ Harper was honestly such a beautiful experience. He is so amazing. I am a very physical director, it is about having an energy together, moving together. I like sitting behind the monitor, but I also want to be in the scene with the artist. It was very true to my process when we filmed. We created a great energy!
What three words would you use to define your Red Passion?
Devotional, intense, playful.
How do you feel when you push yourself out of your comfort zone? Can you give some examples where you have done this most memorably?
I mostly feel humbled. I know that I have to have the gods on my side. I have to be acting the best I can be. I know that my actions are supported with positive values and that really counts but ultimately the universe is holding the cards. I felt like that most recently when I directed a documentary about Motown. On the first day of filming I felt very nervous because I was about to meet a whole load of people I don't know. I needed to get them on the side and make them feel that I was a safe partner to tell their story with. Even though that is my intention it's still daunting. I know how significant my responsibility as a storyteller is, especially when I am an outsider to a community. It's essential that I take that part of my job very very seriously. The morning of that shoot, I felt humbled.
Head over to Campari's website for information about the 'Red Passion' Campaign
Source: Read Full Article