Ice cream season is in full swing, and you better believe that we are screaming for it all.
On the latest episode of First Taste, PEOPLE Food editors Shay Spence and Ana Calderone gave the newest pints on shelves a try.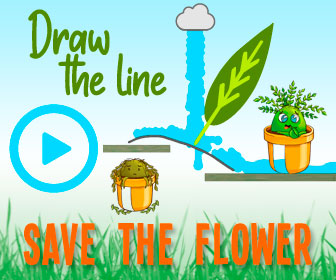 There's a little something for everyone in this eclectic taste test — there's Ben & Jerry's new Boots on the Moooo'n flavor; Twix Cookies & Creme Ice Cream Bars; Jeni's Sunshine grey ice cream; and Coolhaus' dairy-free mini cups in vanilla, cookie dough, and mint chip.
Ben & Jerry's was a stand-out favorite for both Spence and Calderone. The flavor is described as "a universe of milk chocolate ice cream with fudge cows and toffee meteor clusters orbiting a sugar cookie dough core."
White Claw's 2 New Flavors Have Only 70 Calories and Less Alcohol — and We Tried Them
"I have to say, the cookie core is fire," says Calderone. "Mmm, when you get a big bite of that core, it's so good," adds Spence.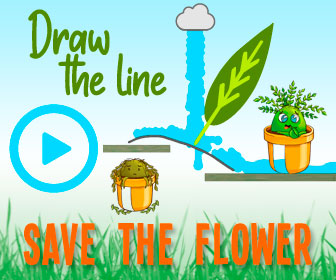 RELATED: Dunkaroos Are Back! See If Our Food Editors Thought They Tasted as Good as They Remembered
Watch the preview above, then watch the full episode of First Taste: Ice Cream streaming now on PeopleTV.com, or download the PeopleTV app on your favorite device.
Source: Read Full Article