We will use your email address only for sending you newsletters. Please see our Privacy Notice for details of your data protection rights.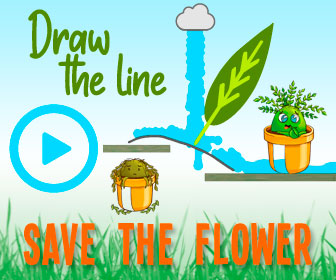 Guinness is recalling its Guinness 0.0 product amid health risks. Those who have bought this product are being urged not to drink it.
Guinness said in a statement: "As a precautionary measure we are recalling Guinness 0.0 in Great Britain because of a microbiological contamination which may make some cans of Guinness 0.0 unsafe to consume.
"Guinness 0.0 currently is not on sale to the general public in Ireland. The issue is isolated to Guinness 0.0 and does not impact any other Guinness variants or brands."
The company urged anyone with cans of Guinness 0.0 not to drink it.
Guinness 0.0 is the alcohol free version of the beer.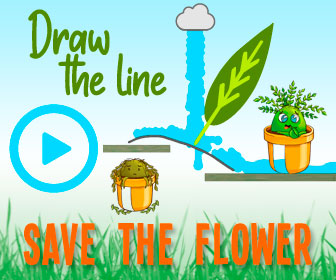 The product is newly launched but current cans have been recalled.
The Guinness website stated: "Instead, please return the product to your point of purchase for a full refund.
"Alternatively, contact the Diageo Consumer Careline on consumercare.gbandireland@diageo.com or 0345 601 4558 with details of your purchase to receive a refund voucher before disposing of the product.
"We are sorry that this has happened."
No other Guinness products have been affected, the brand stated.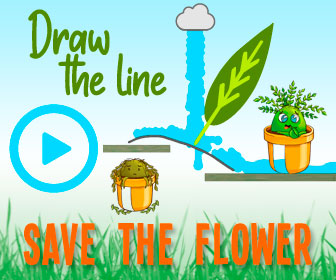 DON'T MISS
Lidl issues an urgent warning over undeclared milk [RECALL]
Food recall: Iceland, Asda, Sainsbury's & Aldi issue warning [LIST]
Thousands of Ford owners set to receive vital safety repairs [WARNING]
The recall notice added "the health and safety of our consumers is our number one priority.
"Production will only recommence when we are completely satisfied that we have eliminated the root cause of the issue and the product meets the highest standards of quality that we and our Guinness drinkers expect."
In other recall news, Tesco, Asda and Sainsbury's have recalled Aptamil baby food.
The Aptamil Multigrain Banana & Berry Cereal is being recalled after it was found to potentially pose severe health risks when plastic was found in the product.
The Food Standards Agency said: "Nutricia is recalling Aptamil Multigrain Banana and Berry Cereal 7+ months because it may contain small pieces of blue plastic.
"The presence of plastic makes this product unsafe to eat."
The company has put point of sale notices for customers where the product is being sold.
They read: "The blue plastic is clearly visible in contract to the cereal.
"If you have fed your baby from one of the packs without noticing any pieces, it is very likely your pack was no affected.
"No other batches of this product or any other Aptamil products are affected."
What is Guinness?
Guinness is a famous Irish stout known for its dark colour.
It is hugely popular around the world.
Originating in St. James's Gate, Dublin, Ireland, in 1759, it's sold in over 120 countries.
Source: Read Full Article