The mooncakes have arrived. With the Mid-Autumn Festival just around the corner, brands have spent the last week sending out their take on the 3000-year-old tradition. It seems that the details that we liked most from previous years — branded cake stamps and creative packaging — have been widely adopted from the majority of the brands.
As the years have progressed, a big difference from our first year of coverage can be seen with the current trend in using smaller, bite-sized mooncakes with fillings inspired by Western dessert. Gone are the days of lotus seed paste and egg yolk, and in its place, you'll now find flavors like custard, matcha, and chocolate.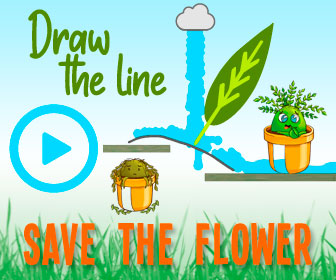 This year by far had the most opulent presentation. This could be a result of the ongoing Coronavirus which has resulted in a lot of canceled events leading to an unspent marketing budget. For this year, customary brands like Tiffany & Co., Loewe, Gucci, Louis Vuitton, Hermès, Fendi, CLOT, Versace, Alexander McQueen, and Saint Laurent return for elevated renditions. There was almost no trace of the traditional tin cases typically used to store mooncakes, but instead, wood and fine paper boxes with actual metal hardware were used. The biggest surprise came from Audemars Piguet where its mooncakes came in a large piano-finished display cabinet that doubles as a shadow puppet display. This set was also packaged with fine Chinese tea.
Other honorable mentions include Versace's Medusa mooncake set that doubles as a jewelry box, Hermès' Mid-Autumn table display lamp, and Gucci's "GG" ornament paperweight. Take a full look at this year's best luxurious mooncakes for Mid-Autumn Festival above.
In other food news, Kraft is releasing a Pumpkin Spice Mac and Cheese.
Source: Read Full Article