We will use your email address only for sending you newsletters. Please see our Privacy Notice for details of your data protection rights.
But many will be asking how to cook a turkey? Roasting a large piece of meat can be intimidating. No one wants to eat a dried out tough turkey.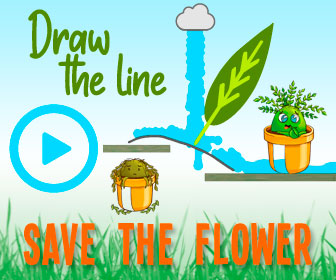 But, on the other hand, no one wants to cut into their Christmas dinner centerpiece to find it isn't cooked.
What do you need to know to get your turkey just right?
Firstly, make sure you cook your turkey, and any meat in fact, from room temperature.
It is a common mistake to keep the meat in the fridge until the last minute, but this will result in uneven meat.
Next, weigh your turkey. This is to work out your cook time.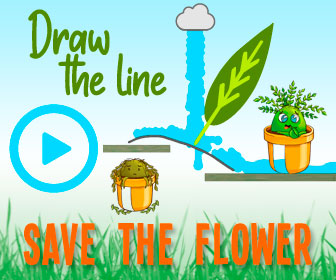 READ MORE Marks & Spencer introduces new shopping rules online and in UK stores – what to know
Timing, as with many things in life, is essential.
In general, timings are:
4-5kg turkey – cook two and a quarter to two and a half hours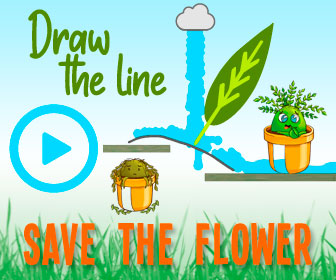 5-6kg turkey – cook two and a half to three hours
6-7kg turkey – cook three hours to three and a half hours
7-8kg turkey – cook three and a half to four hours
8-9kg turkey – cook four to four and a quarter hours
9-10kg turkey – cook four and a quarter to for and a half hours
DON'T MISS
How to keep the pounds off at Christmas [WEIGHT LOSS]
Marks & Spencer launches 'amazing' new mince pie cookie [CHRISTMAS]
Cheapest supermarket to buy Christmas food [ANALYSIS]
Turkeys need to rest after they have been cooked.
A turkey weighing between four to six kilograms needs to rest for one and a half hours.
Turkeys between six and 10 kilograms need to rest for two hours.
Other tips include always preheating your oven for at least 20 minutes when cooking a turkey.
Cover the turkey with foil for the last hour of cooking and while resting.
Food is one of the best parts of Christmas Day, as Britons eat with – usually – reckless abandon.
With the perfect turkey, many will expect the perfect stuffing.
A chef has shared his best stuffing recipe.
Speaking to Express.co.uk, executive chef at Swan Shakespeare's Globe Allan Pickett shared a festive update on a classic recipe.
The recipe includes sausage meat, bread, thyme, chestnuts and onions.
For this Christmassing on a budget, where can you buy the cheapest turkey?
Express.co.uk analysed Tesco, Asda, M&S and Sainsbury's offering.
Most retailers have a range of turkeys that vary on everything from their size to how they are prepared.
No matter what type of turkey you want there are plenty of bargains to be had this year.
Source: Read Full Article