Food costs can mount up at Christmas, particularly if you're feeding a bigger group.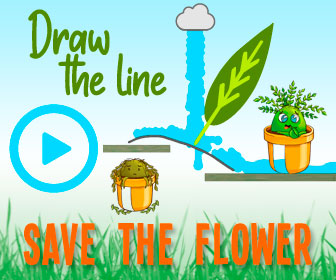 With the emphasis often on luxury ingredients (and marked-up prices to prove it), it feels like you need to go broke to serve up a top-notch meal. But that's not the case at all.
Using some savvy shopping tips and planning ahead can see you saving big on Christmas dinner, without sacrificing the usual trimmings you'd expect.
In fact, you can make a three-course feast for just £2.50 a head, slashing the average cost per person by over half.
Fiona Hawkes, 34 from Somerset, set herself the challenge of feeding her family of four for a tenner, creating an impressive Christmas day meal on a budget.
She shared her recipe and tips with us so you can do the same. Here's how.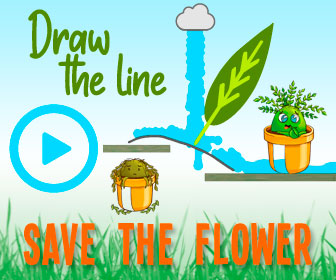 Christmas dinner menu at £2.49 a head
Starter: Winter vegetable soup
Main Course: Turkey breast fillet with stuffing and wrapped in bacon served with pigs in blankets, roast potatoes, carrots, sprouts, roasted parsnips, stuffing balls and gravy. 
Dessert: Mince Pie and Custard

Source: Read Full Article