Jamie Oliver explains how to put stuffing inside a turkey
Stuffing recipes are a must this morning, with people searching for a last-minute addition to their Christmas dinner. The dish serves as a valuable accompaniment to turkeys, chicken and more, and is easy to make.
How to make sausage stuffing
Sausage stuffing is a Christmas staple for most Brits, many of whom might be looking for a creative side dish today.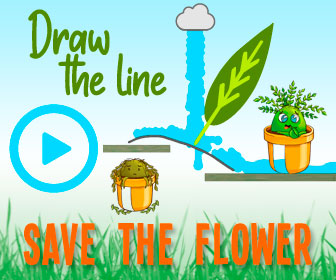 Although classically associated with chicken, stuffing is also enjoyable on its own.
The stuffing is also relatively easy to make, and best completed alongside Christmas dinner on the day.
We will use your email address only for sending you newsletters. Please see our Privacy Notice for details of your data protection rights.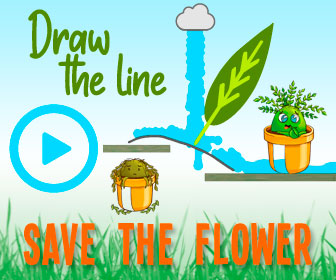 The following sausage stuffing recipe is from BBC Good Food.
Ingredients:
Two sliced onions
25g butter
One small diced Bramley apple, peeled and cored
Two 400g packs of Cumberland sausages, removed from their skins
A handful of chopped sage leaves, and extra for topping
140g granary breadcrumbs
Method
First, people need to fry the two sliced onions in 25g of butter for five minutes.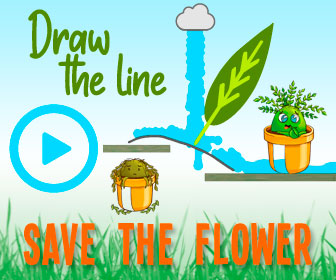 Then, add the small, diced Bramley apple to the pan and cook them briefly.
Allow the mixture to cool and mix it with the 800g of Cumberland sausage, a handful of sage, granary breadcrumbs and seasoning.
DON'T MISS
Low sugar Christmas mince pie recipe from Great British Bake Off star.- RECIPE
How long to cook a turkey crown? – EXPLAINER
How to make a hot toddy and mulled wine – four of the best recipes – RECIPE
People can choose from an array of potential uses for the stuffing down the line.
They can stuff up to the neck of a chicken or Turkey, or eat it as a dish.
If choosing the former, the stuffing should cook with the turkey for 30 to 40 minutes.
For the latter, the stuffing is best cooked in a 1kg loaf tin and topped with sage.
Source: Read Full Article