I was overweight from the age of 5. When I graduated high school, I walked the stage at 235 pounds. It was a difficult time for me. I hated trying on clothes, and I missed out on a lot of "typical" things high school students do, including prom, because I was so embarrassed of my weight.
I lived a very secluded life and I held myself back from a lot of opportunities because of my size. As I grew older, my weight problem really affected how I viewed myself, and my self-esteem plummeted. I wouldn't even go out to find a job because of how I perceived my body and myself. My eating ate away at the person I was and who I wanted to be.
My turning point was due to a coral swimsuit in May 2017.
I was 21 years old. My husband and I were going swimming one day, and I put on a coral one-piece bathing suit before we left. I looked in the mirror and saw how out of control my weight was to me. I started crying. I turned to my husband and asked him to be honest with me, and I told him to tell me if I was fat.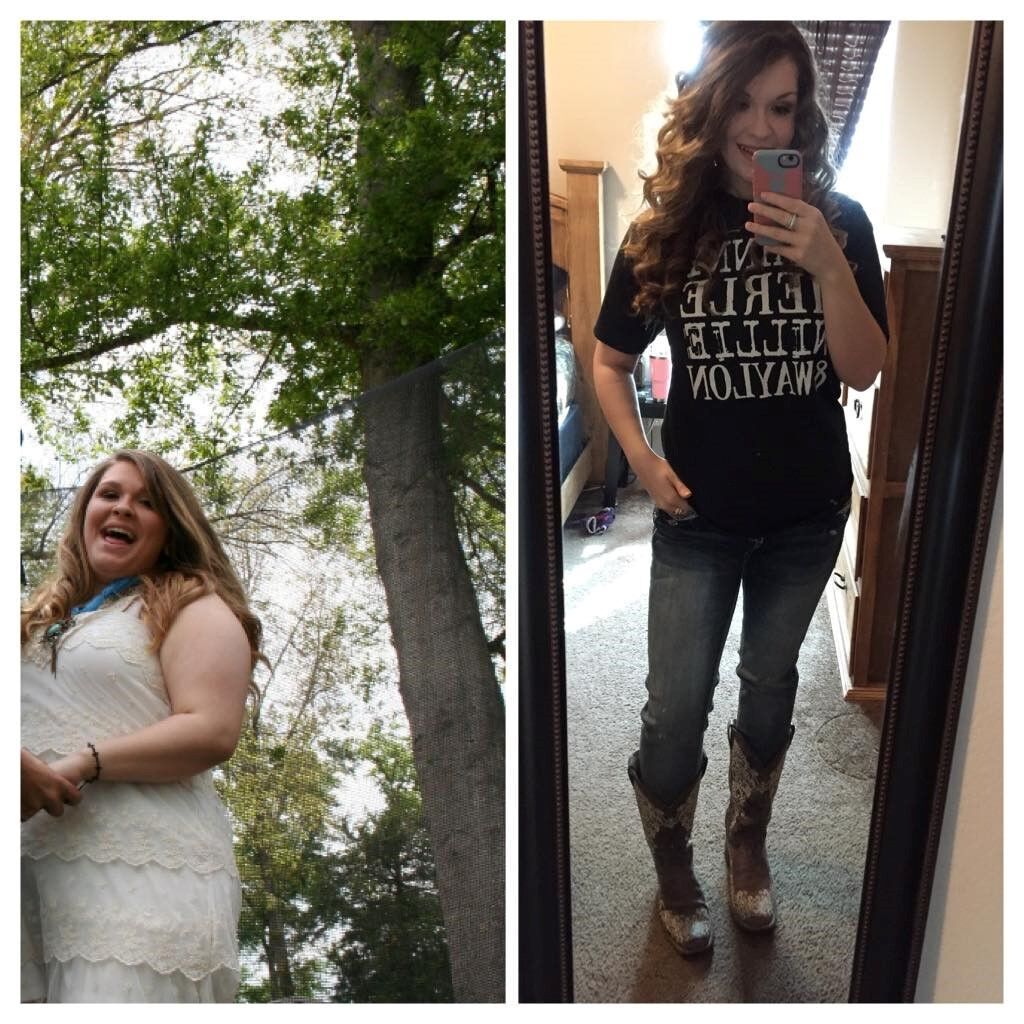 Alissa Moody
After some coaxing, he said, "I think we both have a problem." This wasn't in a mean way at all; it was the statement I asked for and something we both needed to hear. We needed to support each other, and he saw how low my self-esteem was lately.
In that moment, we decided we were getting our weight under control. Seeing myself in that swimsuit was the final straw for me. We cancelled our swimming plans that day and headed to the local park to start walking.
The first thing I changed? I cut out most sugar.
We are big sweet tea drinkers here in Texas, so it was difficult at first. The next big thing I changed was trying the Atkins diet low-carbohydrate lifestyle. I cut out all bread, starch, and other hidden sugars. I started eating protein, lean meats, fresh vegetables and healthy fats. I also started drinking a lot more water.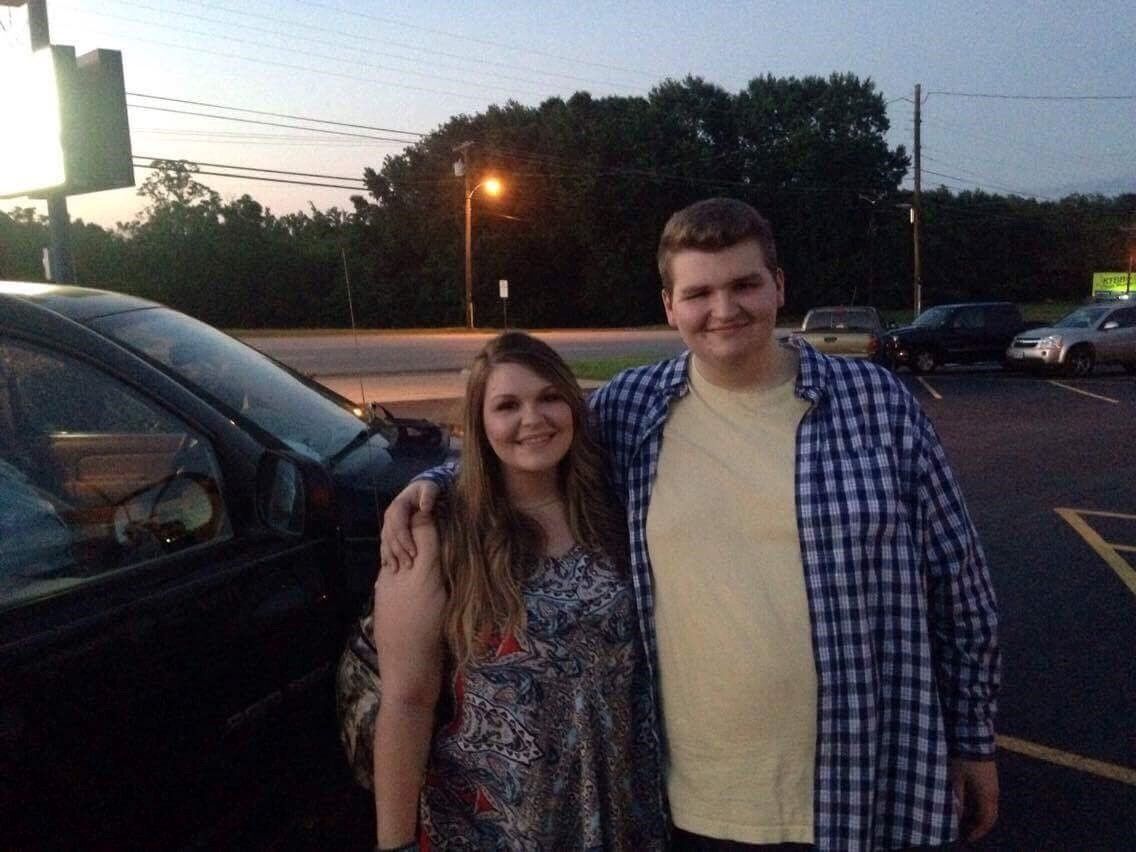 Alissa Moody
I chose the Atkins low-carb plan because, as a child, I watched my mom lose a significant amount of weight on it. I knew if I stuck with it, I would see results. It also felt very accessible for me. They have shakes, frozen meals, and treats that made food selection a little bit easier. (Obviously, everyone is different, but this is what worked for me!)
I eat the following meals just about every day, Monday through Friday:
Breakfast: I am not a breakfast person, so I usually just have a big cup of coffee. However, sometimes I will eat two scrambled eggs with shredded cheese and chives, or a full-fat yogurt.
Lunch: I always have my Atkins Milk Chocolate Delight Shake for lunch. It keeps me full until dinner time.
Snacks: My favorite snacks include dill pickles, beef jerky, sliced pepperoni, and Babybel cheeses.
Dinner: Typically I'll eat some type of grilled protein, such as chicken breasts or thighs, burgers without the bun, pork chops, or steak. On the side I'll have a green salad, green beans, or mashed cauliflower. We also love taco salads, chef salads, and protein-packed wraps occasionally for dinner.
Dessert: Sugar-free Jell-O and low-carb peanut butter cookies are our favorites.
On Saturday and Sunday, I enjoy a cheat meal. I still love going out to my favorite restaurants!
I also switched from doing absolutely no exercise to walking a half-mile in my local park five days a week.
I started out slowly, just building the habit. But I increased my amount and types of exercise over time. I now work out on the elliptical, cranking out about four miles a day, five days a week. I also implemented weights and some yoga into my routine.
As I mentioned, I started my weight-loss journey in May of 2017. And by around March of 2018 (so in about 10 months) I was down 80 pounds. I have maintained an 85-pound weight loss since May of 2018.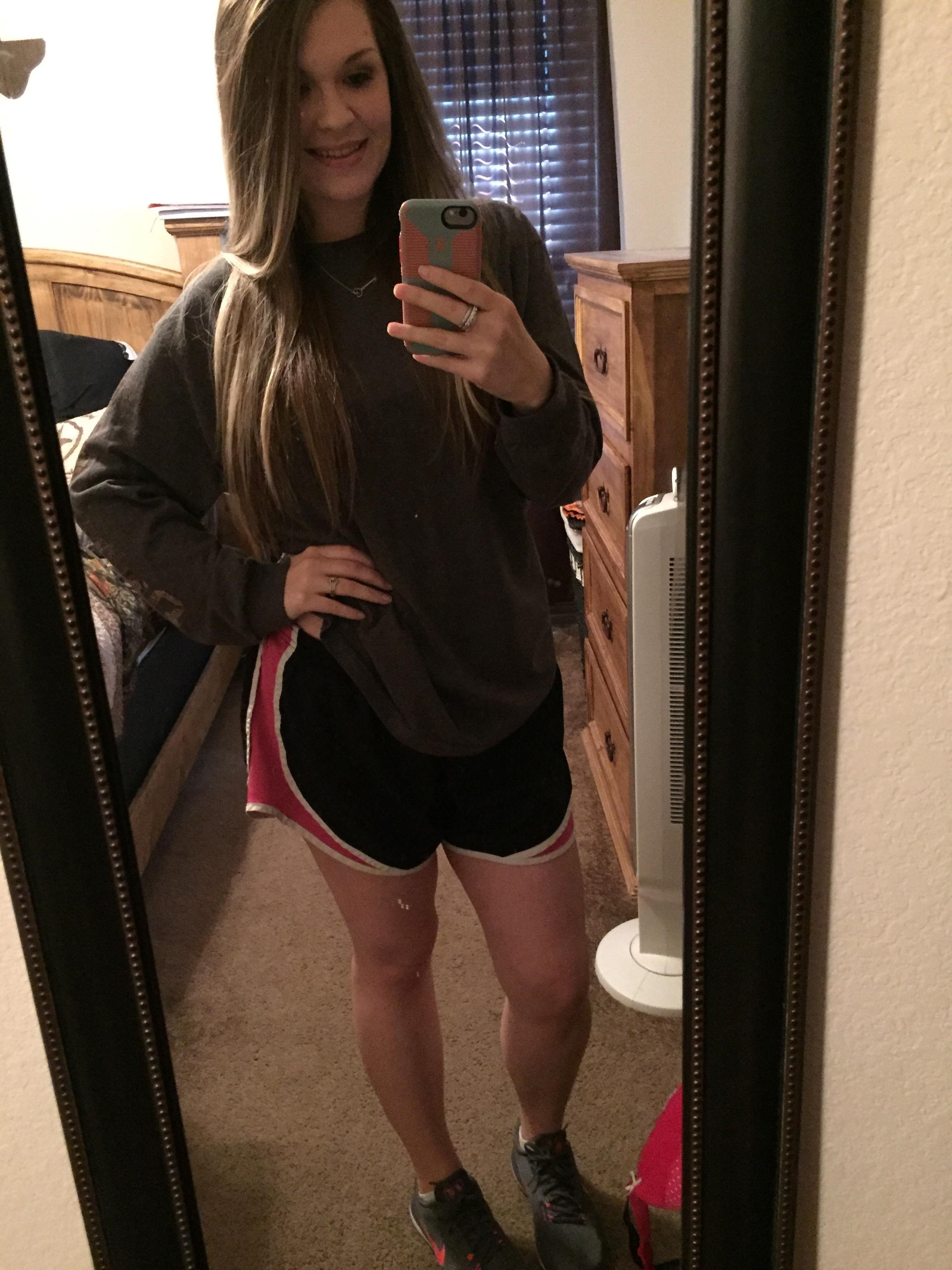 Alissa Moody
I want other women to know first and foremost that weight loss *can* be achieved.
I think a lot of the time we get caught up in viewing weight loss as a mountain: We don't even think about tackling the climb because we don't see a way to the top. I've learned that the way to the top starts with small, gradual changes in your habits, and then eventually those habits solidify and become second nature.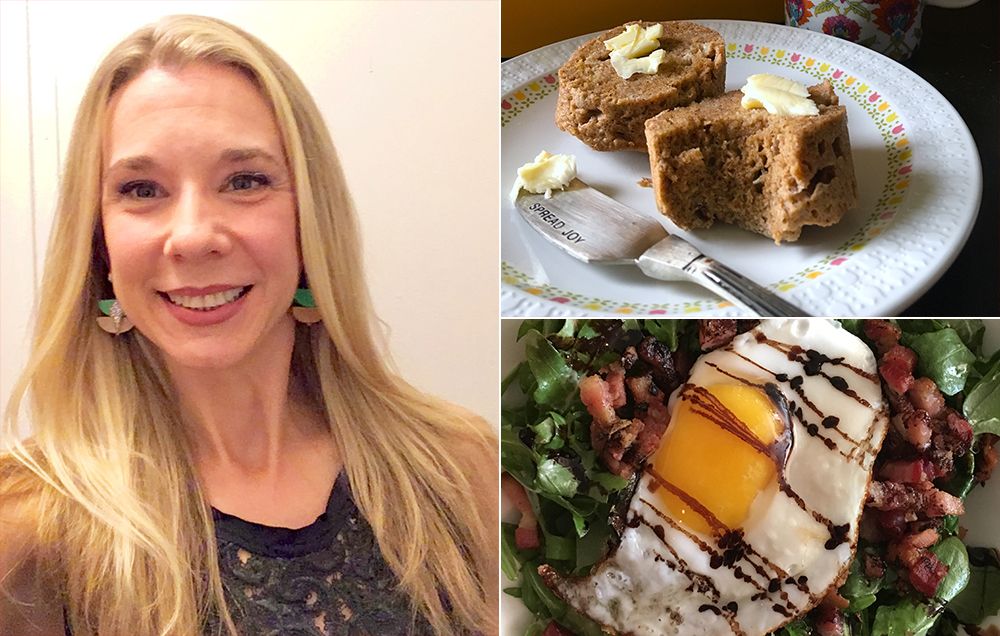 I also want people to consider whether they are missing out happiness and confidence and activities that could better their lives. I won't lie: Sliding into a pair of jeans you've always wanted or finally getting down to a size you've dreamt of feels amazing to me. But weight loss also teaches you a lot about yourself, such as self-discipline, self-awareness, and shows you your true personality. Weight loss helped me blossom into a more confident version of who I am.
Source: Read Full Article