Okay, so you've made some kind of tart and now you've got some leftover puff pastry. What do you do with it?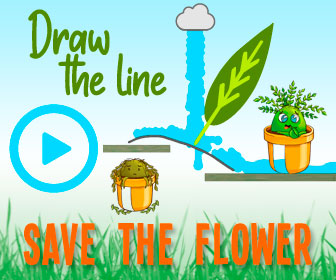 Here's what we'd recommend: banana and peanut butter puff wheels.
These are a super tasty snack that kids and grownups will love, and need just a few ingredients.
Don't like banana or peanut butter? No stress – you can make them with jam or Nutella instead.
Here's how to make this easy snack.
Recipe: How to make banana and peanut butter puff wheels
To view this video please enable JavaScript, and consider upgrading to a webbrowser thatsupports HTML5video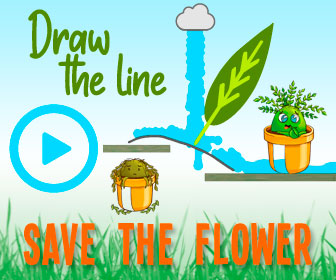 Ingredients:
Puff pastry (around one third of a sheet)
One banana
3 tablespoons of peanut butter
Milk
Method:
For more tasty recipes for kids and grownups to enjoy, head to my Instagram, @squashedpickle.
Do you have a story to share?
Get in touch by emailing MetroLifestyleTeam@Metro.co.uk.
Source: Read Full Article