James Martin criticises Alison Hammond's Yorkshire puddings
When you subscribe we will use the information you provide to send you these newsletters.Sometimes they'll include recommendations for other related newsletters or services we offer.Our Privacy Notice explains more about how we use your data, and your rights.You can unsubscribe at any time.
Yorkshire puddings are a staple to many people's roast dinners although they can be quite hard to get perfect. When it comes to making the perfect batter, MasterChef finalist Bart Van Der Lee has shared top tips on how to do so.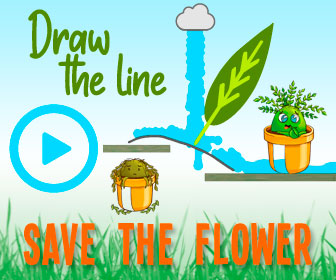 Yorkshire puddings were first created when wheat flour began to come into common use when making cakes and puddings.
Chefs in the north of the UK used to cook the pudding beneath the meat as it was roasting on a spit above a fire.
Nowadays the recipe has evolved and you can even buy pre-made batter mix in the supermarkets.
However many may suggest that they are tastier when home cooked.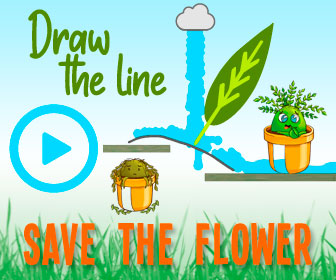 Speaking to Express.co.uk, the chef shared his four ingredient batter mix.
Ingredients:
100ml sunflower oil
Four eggs
200ml whole milk
200g flour
He said: "My favourite way of making Yorkshire puddings is those non-stick 12 cup muffin trays.
"Start by whisking your eggs to get some nice air in your batter which will make them rise beautifully in the oven later.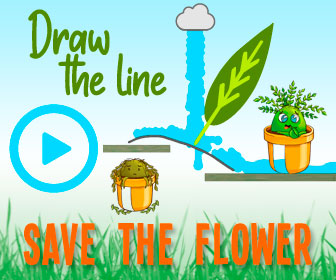 DON'T MISS:
Marks & Spencer opens 50 pop-up stores ahead of Easter – full list [INSIGHT]
Marks and Spencer shoppers go wild for brand new Colin cupcakes [EXPLAINER]
Krispy Kreme is offering free donuts to those with Covid vaccination [COMMENT]
"Add your whole milk, and then sieve in the flour."
The chef recommends sieving the flour so that the batter mix is free from any lumps.
Then, when it is mixed well, pour the batter mix into a measuring jug so that it is easier to pour into the cups afterwards.
He added: "Preheat the oven to 190°C and pour the oil into the cups.
"We want about a cm of oil in each cup so don't be shy! Heat up the muffin tray with the oil for about 15 minutes in the oven.
"When the muffin tray is nice and hot gently pour in the batter.
"Use a spoon to catch the drip in between switching cups as we don't want any batter on the sides.
"This will burn, get bitter and prevent the puddings from rising freely."
Bart recommends cooking the Yorkshires for around 20-15 minutes until they are golden brown and fluffy.
He said: "Do not open the oven whilst baking as it might make the puddings collapse.
"Serve them with your roast dinner or fill them with a delicious ragout.
"For a more spring-like twist try filling them with Cornish crab meat, sour cream, a sprinkle of lemon zest and some fresh herbs."
Yorkshire puddings can also be frozen although they are best served straight from the oven.
With there being so many ingredients needed to make a roast dinner, how can families do it on a budget?
The expert explained: "Having a family of my own and trying to feed everyone a healthy and delicious meal can be costly and stressful.
"I really love a good roast dinner and having a few affordable options at hand is always a relief! Not having to worry about too many ingredients or expensive proteins makes a roast dinner all the more fun and enjoyable.
"One of my tips would be to go to your local butcher and ask for an affordable cut of meat. Their selection is often better than in the supermarket and they don't have the same overheads which make it a great place to get a good deal.
"Less desirable cuts of meat are cheaper but often have more flavour and make a really nice and interesting roast. One of my favourites is rolled breast of lamb. It's beautiful and tender with lovely fat and the skin crisps up like a cracker when roasted well.
"Ask your butcher about flank steak, chuck or blade. These cuts are not so popular and therefore cheaper but actually pack more flavour than the mainstream cuts."
Bart said that these often need a bit more cooking than their counterparts and can be elevated with a good sauce.
To cut down on costs, the chef also shared how making a herbs patch in your garden or on your windowsill is a great way to have fresh herbs at your disposal.
He added: "Last but not least. Choose some of those incredible 'less than perfect' vegetables from the store. They have personality, great flavour and a friendly price tag."
Source: Read Full Article