Holly Willoughby struggles on This Morning after mulled wine
We use your sign-up to provide content in ways you've consented to and to improve our understanding of you. This may include adverts from us and 3rd parties based on our understanding. You can unsubscribe at any time. More info
It's the most wonderful time of the year: the irresistible scent of sweet, spicy, mulled wine is wafting from pubs and Christmas markets across the UK. However, you don't have to go out to enjoy a delicious steaming cup of mulled wine. Here's the ultimate recipe to make delicious mulled wine at home, with expert tips from an executive chef.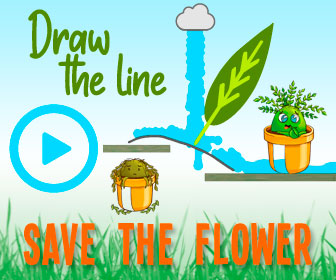 Mulled wine is one of the best things about the holiday season.
This festive winter-warmer is a staple food item for Christmas parties, or for warming your hands as you wander around festive markets.
Mulled wine is such a popular drink, humans have been enjoying it since the Ancient Romans first used spiced hot wine to stay warm in winter.
The warm wine drink grew in popularity over Europe, including in Germany where it became known as Gluhwein.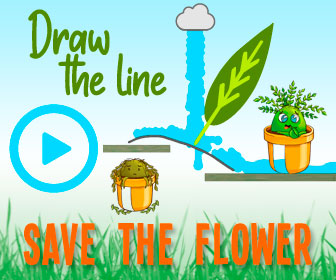 Gluhwein translates to "glow wine", so-called because of the glowing irons traditionally used to heat the wine.
While you can pick up a mulled wine from many pubs and markets at this time of year, you can also cook up a delicious batch at home, adding fresh fruits and spices for that fragrant delicious taste.
Here are some tips to make the ultimate Christmas mulled wine at home.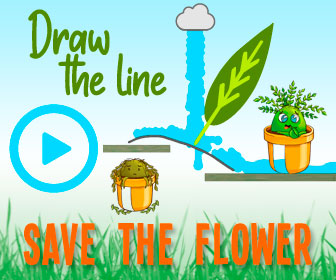 You'll need:
A bottle or so of red wine
Brown sugar
Nutmeg
Cinnamon
Cloves
Star anise
Oranges
Lemons
You can also experiment with adding an extra dash of booze, if you want a stronger drink.
Adding an extra dash of rum, cointreau or brandy will liven up the mulled wine; you can even soak your oranges in the spirit overnight for a deep flavour.
On the other hand, to make it less boozy you can add orange juice, cranberry or pomegranate to dilute the wine further.
If you want to add extra fruits, chopped plums work beautifully.
Humble Grape's Executive Chef, Dane Barnard, shares his tips for the ultimate mulled wine.
Dane says: "Decant the wine into a medium-sized saucepan. Squeeze the juice from the orange into the wine.
"I recommend using a robust red which can stand up to mulling, such as a 2015 Domaine de la Martinette from Bordeaux."
DON'T MISS:
Woman shares real reason why she only dates £1m sugar daddies [INSIGHT]
How William beamed with 'utter pride' for Kate as Duchess steps up [UPDATE]
Cleaning: Mrs Hinch fans share clever hack to get rid of cigarette smo [TIPS]
"Add the spices and sugar and cook on the stove until it starts to simmer.
"Do not boil the wine, otherwise you will evaporate off the alcohol and end up with mulled wine syrup – a gentle simmer will be sufficient to infuse the spices and warm the drink.
"Then take off the heat, remove all the dry ingredients with a strainer and pour!
"Alternatively, you can make it the day before and reheat the next day but only reheat once otherwise it becomes bitter."
You can also make mulled wine in a slow cooker: it will make your house smell gorgeously Christmassy.
If you find lots of bits from the spices end up in your wine, try placing your spices in a muslin bag before adding to your wine; it's like creating a delicious mulled wine tea bag.
Don't worry if you don't have time for all the fresh spices, you can get ready-made mulled wine tea bags and spice kits.
Source: Read Full Article