Sandringham: Royal expert discusses future of Christmas tradition
We use your sign-up to provide content in ways you've consented to and to improve our understanding of you. This may include adverts from us and 3rd parties based on our understanding. You can unsubscribe at any time. More info
The Queen, Prince Charles, and Camilla Duchess of Cornwall will be eating their Christmas dinner in Windsor Castle tomorrow like most families across the country. Kate Middleton and Prince William will also be eating their's at Anmer Hall in Norfolk with other members of the Middleton family. Former royal chef Darren McGrady previously spoke about Christmas in the Royal Family, saying: "It's your modern day Downton Abbey!" Darren, who worked for the Queen and Princess Diana from 1982 to 1993, cooked many Christmas dinners for the royals.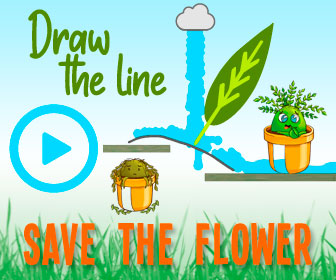 According to Darren, the royals start their day with a full cooked breakfast.
They then traditionally visit Church before returning for lunch.
After attending the morning church service at St. Mary Magdalene during non-COVID times, the Queen and family would usually sit down for lunch at 1pm.
He previously told Hello Magazine: "It was the same meal every year.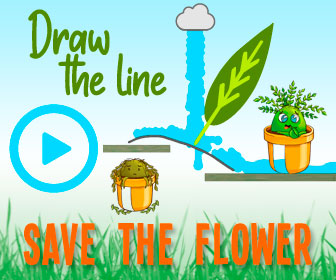 "They're actually boring when it comes to festivities!
"They didn't do hams or anything, just traditional turkeys.
"We did three turkeys for the Queen and her family in the royal dining room, one for the children's nursery and then more for the 100 or so staff, so everyone had a Christmas lunch."
While the Queen and senior royals would dine in the main room, the young Princes and Princesses would eat in the nursery, looked after by their nannies in a very "Victorian" setting, according to Darren.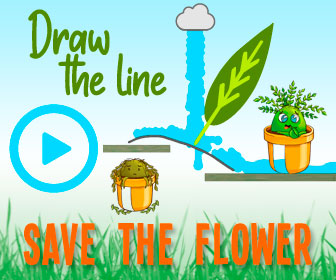 Traditional foods such as turkey, stuffing and roast potatoes were served at Christmas for the royals, which is what many families will be preparing to serve tomorrow at Christmas.
The Royal Family would also eat a Christmas pudding for dessert.
According to Darren, it would be very traditional and drenched in brandy.
After lunch, the royals would normally go for a walk around Sandringham Estate, then come back to watch the Queen's speech.
Afternoon tea is a staple in the royal household, even on Christmas Day.
This would be served with a chocolate Yule log and mince pies in the Christmas spirit.
Darren would also make two Christmas cakes, one for the adults, and a smaller one in the nursery for William, Harry, Zara, Peter, Beatrice, and Eugenie as children.
The last meal of the day would be the evening buffet.
It was also the only time the Head Chef would go into the dining room to carve the meat.
Darren said: "After carving all of the meat, the Queen would then ask the steward to pour the Head Chef a drink.
"He'd get a whisky and they'd toast him and say thank you, and that was them saying thank you for the whole year."
Last year, the Queen and the late Prince Philip had a private Christmas at Windsor Castle due to the coronavirus pandemic, and it will be a similar affair again this year for the Queen.
Source: Read Full Article