Very important announcement alert: There's going to be a Taco Bell Hotel and you can stay there this summer.
Lovers of the Bell can book a reservation to stay in The Bell: A Taco Bell Hotel and Resort in Palm Springs, California any time from Aug. 8 to Aug. 12. Between this pop-up situation and their new boozy Cantina locations, we are overwhelmed.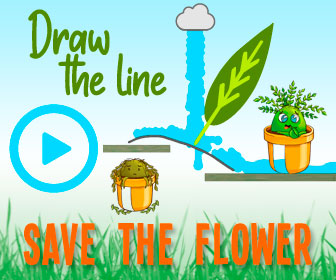 Every part of this long weekend will probably be oozing with Taco Bell's signature nacho cheese sauce: Baja Blast lovers can spend time watching dive-in movies (poolside films, duh) and live performances from to-be-announced artists. There will also be taco-inspired nail art because sure, why not? Plus, endless opps to get all the good Instas. You know you gotta pose with the taco pool float.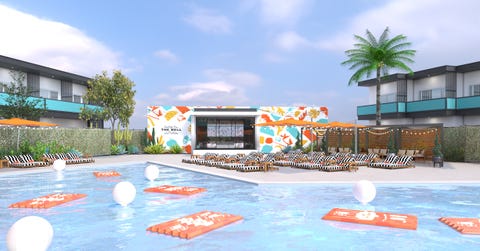 And obv there will be so. Much. Taco. Bell. The hotel will have an ~exclusive~ new menu inspired by all your fave Taco Bell staples. Yes, you'll be able to order Taco Bell breakfast in bed. (Gimme a Crunch Wrap Supreme, plz.)
If you're DTB (down to Bell), mark your cal for June 27 at 1 p.m. ET, when reservations open up right here on this site. The space, which is usually the V Hotel in Palm Springs, will be open to anyone over 18 and there will be 70 rooms available starting at $169 per night. They'll be straight-up dreamy, per these cute pics. It's like, look at this whole situation. All you need are Dorito taco shells to get the party started.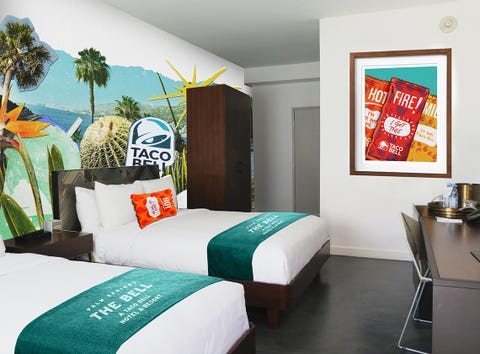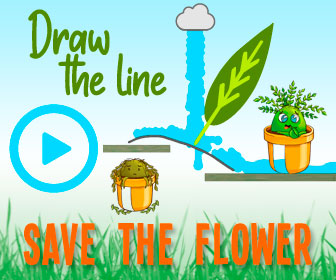 In the meantime, I'll be drinking a Baja Blast, wondering if I can move in permanently.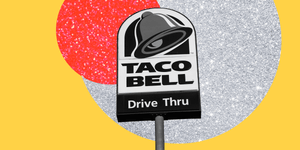 Source: Read Full Article