Thankfully, the weather looks like it's finally on our side.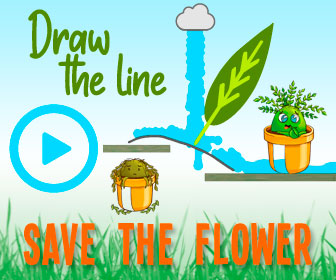 With these warm and sunny days, we are craving something cool and refreshing.
And what better way to satisfy that need than with some boozy ice lollies.
A mix of novelty and something stronger, these ice lolly recipes from The Bottle Club are easy to make and taste delicious.
Perfect for barbecues, birthday parties, or just as a weekend tipple, these flavourful treats will help you soak up the sun and bask in the glow of summer.
Gin and tonic ice lolly with basil, lime and strawberry
Ingredients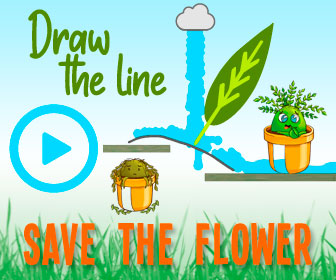 Serves 4
100ml Gordon's Peach Gin
25g sugar
16g strawberries
2 limes
4 basil leaves
2 cans of Fever-Tree Mediterranean Tonic
Method:
Watermelon, raspberry vodka & kiwi ice lolly
Ingredients
Serves 4-6
300g watermelon
30 raspberries
100 ml Tiptree English Raspberry Vodka Liqueur
2 kiwis
A splash of lemonade 
Method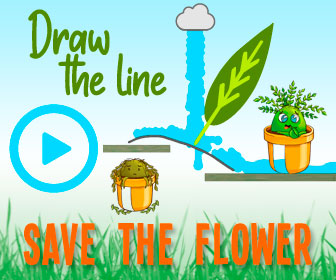 Vegan pina colada ice lolly 
Ingredients 
Serves 8
250g pineapple
100ml Mahiki Coconut Rum Liqueur 
50ml agave nectar
400ml can coconut milk
Method
Do you have a story to share?
Send us an email at metrolifestyleteam@metro.co.uk
Source: Read Full Article