So, @noodleworship is an Instagram account I've been following for a while…
And yes, you guessed it: all of their posts consist of nothing but mouthwatering noodle shots like this…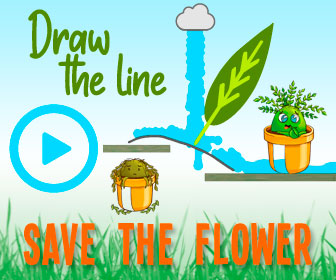 And this…
And unnnnnnf, this:
Yes, those are black truffles. Yes, this pasta is served INSIDE a wheel of cheese. Any other questions?
Just TRY to look at this one of wonton noodle soup and NOT be hungry:
You can't. You just can't.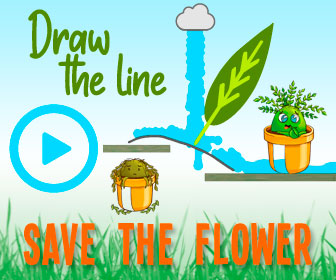 Or try to keep yourself from becoming mesmerized by this gleaming yakisoba dish:
Fact: putting a dumpling on top of pasta just makes it EVEN BETTER.
Hard to improve on plain ol' noodles, but this would be the way to do it.
There's all kinds of noodles on the account. Here are some kimchi jjigae noodles:
And here's some extremely delicious-looking Pad Thai: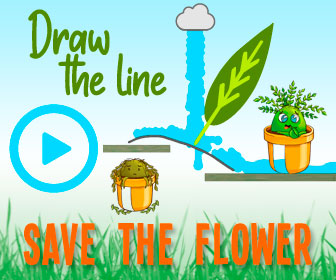 That shrimp…it's almost muscular.
Just LOOK at this pho broth. Ugh. It's beautiful!
Meanwhile, this seafood linguini is the stuff of my actual dreams:
**Looks sadly at the PB&J I packed for lunch today**
But my personal favorite? These hand-pulled noodles. Just…pure perfection:
Those folds! That chili oil!
ICYWW, the @noodleworship account has more than 350,000 followers, and it's run by Taste This Next, a social marketing company focused on food.
Basically, it's the perfect Instagram account to make you hungry immediately. It doesn't matter if you ate lunch two seconds ago — one look at a post like this, and you'll be a goner.
But you know what? As I always say: the more noodle content, the better.
This post was translated from Japanese.
Source: Read Full Article