If the thought of warm waffles drizzled with maple syrup makes your mouth water, then you need a waffle maker in your life. Amazon shoppers can't stop raving about one version in particular: the Dash Mini Waffle Maker. This compact waffle maker has practically gone viral in the last year since we covered it, and has amassed more than 70,000 perfect five-star ratings to date. It's rare for a kitchen appliance to become this much of an internet sensation, but people really love waffles.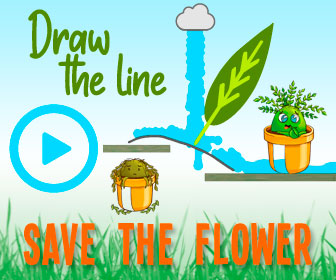 The Dash Mini Waffle Maker just keeps getting better, and now it's available in a range of colorful new prints. The line-up features snowman, leopard, galaxy, rainbow, and pineapple designs, just to name a few. A waffle maker that makes delicious breakfasts and looks cute on our countertops? Sign us up.
Mini yet mighty, the waffle maker has a four-inch, non-stick surface and non-slip feet. The built-in handle helps prevent you from burning your fingers, while the indicator light lets you know when the appliance is ready for cooking. Plus, the included recipe guide explains how to make cinnamon roll, classic, and chocolate waffles, according to customers.
Buy It! Dash DMW Machine, $15.99; amazon.com
Amazon shoppers appreciate how easy the Dash waffle maker is to use and clean, noting that it's perfect for singles since it makes one waffle at a time. Weighing in at just over a pound, the $16 waffle maker fits seamlessly into small spaces. People gush about how tiny it is, snapping pictures of the waffle maker next to their hands for comparison.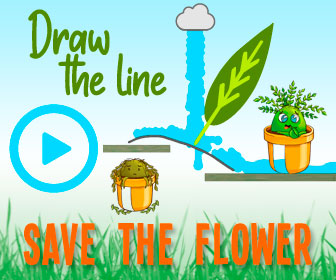 The possibilities extend far beyond waffles, too, as one enterprising chef notes. "Put anything into this waffle maker: hash browns, tater tots, waffle mix, canned biscuits, nuts, and berries. It fits in the palm of your hand; you could literally stuff it in the back of a drawer, but you won't because as soon as you get it, everyone wants mini waffles for every meal. Buy 10 of them and a food truck, and you'll be in business."
Other Amazon customers are calling the Dash waffle maker "a little workhouse" that surpasses all their expectations. They're putting its powers to use by making big batches of waffles to freeze and eat later as snacks. Better yet, they're experimenting with every possible combination of toppings — including peanut butter, chocolate chips, and ice cream — for maximum tastiness. 
Shop the popular Dash Mini Waffle Maker in eye-catching prints and classic shades. It's an adorable (and affordable) way to brighten your day.
Buy It! Dash DMW100LP Machine, $19.23; amazon.com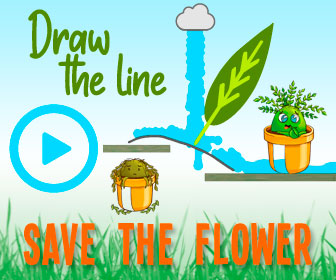 Do you love a good deal? Sign up for PEOPLE's Shopping newsletter to stay up-to-date on the latest sales, plus celebrity fashion, home décor and more. Andcheck out PEOPLE's Coupons page for even more discounts.
Source: Read Full Article