It's nearly time for prime baking weather.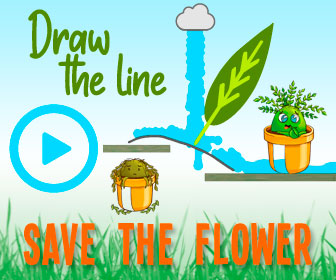 On a dark evening there is nothing more satisfying then enjoying a sweet treat with a hot cup of tea. Particularly while you're watching Bake Off.
It always tastes even better when you make it yourself.
So, it has never been a better time to put together a list of cakes and desserts to try your hand at.
From delectable cheesecakes to moreish sponges, the choice is never-ending.
However, there is one recipe that has caught our eye.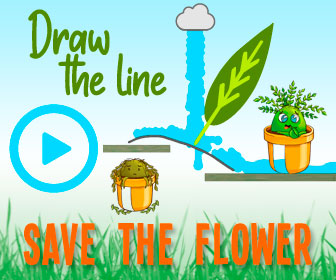 The brainchild of Lucy Carr-Ellison and Jemima Jones of Wild by Tart, this white chocolate, cardamom and raspberry tart with pecan and hazelnut base is a mouthful in the best possible sense.
'This is one of our best desserts – it might even be Jemima's favourite,' Lucy says.
'It is exactly what you want in a dessert, with a crunchy nutty base, luxurious creamy centre and a tart lift from the raspberry.
'White chocolate and cardamom are a match made in heaven, we are always pairing them – try making white chocolate and cardamom ice cream, it's divine.'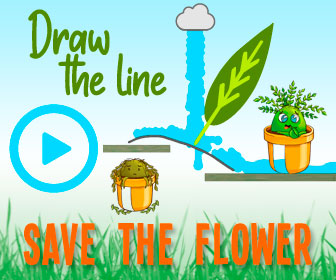 Below is all the information you need to make the mouth-watering sweet dish.
Ingredients
·  200g pecans
·  200g hazelnuts
·  175g unsalted butter, melted
·  2 pinches of sea salt
·  250g mascarpone
·  100ml double cream
·  300g good-quality white chocolate
·  1 teaspoon vanilla extract
·  1 teaspoon ground cardamom
·  250g raspberries
Method
Do you have a story to share?
Send us an email at metrolifestyleteam@metro.co.uk
Source: Read Full Article