Gary Rhodes, who died last Tuesday aged 59 after suffering a bleed on the brain at his home in Dubai, was in the vanguard of young celebrity chefs that began to appear on television screens in the 1980s and 1990s.
Known as much for his spiky gelled hair as for his flamboyant style of cooking, Rhodes became a leading light in cutting-edge British cookery, giving a modern twist to traditional favourites such as braised oxtails and treacle pudding. His 1994-95 BBC Two series, Rhodes Around Britain, regularly wooed between three or four million viewers a week to the channel.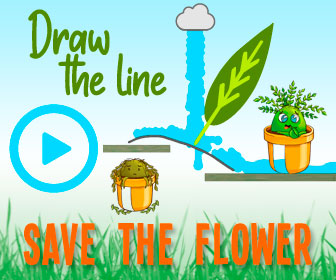 Rhodes, who went on to further fame on series such as MasterChef and Ready Steady Cook, was known for being as sweet-tongued as his counterpart Gordon Ramsay was foul-mouthed. Like Ramsay, Rhodes built up a substantial business empire, with cookery books, his own line of cookware, and restaurants around the world.
In London, he won Michelin stars as head chef of the Greenhouse Restaurant in Mayfair and as patron of Rhodes Twenty Four, in the former NatWest Tower. He expanded into the West Indies, Dubai and Abu Dhabi and was a pioneer of fine dining at sea, with eponymous restaurants on the P&O liners Arcadia and Oriana. He opened Rhodes D7 on Capel Street in Dublin in 2006, which closed in 2009.
Please log in or register with Independent.ie for free access to this article.
Log In
New to Independent.ie? Create an account
Gary Rhodes was born in south London on April 22, 1960 to Gordon Rhodes, an accounts clerk in the petroleum industry, and Jean, nee Ferris, a shorthand typist, and brought up in Gillingham, Kent. When he was six, his father abandoned the family, sold the family home and disappeared from young Gary's life. He was educated at the Howard School for Boys in Rainham, Kent.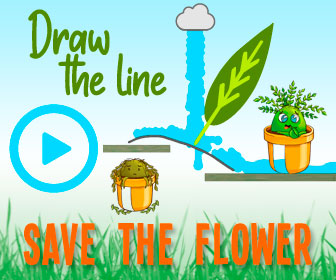 His first job was as a commis chef at the Amsterdam Hilton Hotel, where weeks into the job he was involved in a horrific accident when, jumping out of the path of a tram, he was hit by a van. It smashed the back of his head and he needed brain surgery. At one point, he was in a coma.
When he eventually came round, he found he had lost his sense of smell – a potential disaster for a chef – but he refused to give up and, though his olfactory sense continued to play tricks, it eventually returned and he was back at work within six months.
He then toured Europe in various jobs before becoming sous chef at the Reform Club in Pall Mall, and then at the Michelin-starred Capital Hotel in Knightsbridge. In 1986 he became head chef at the Castle Hotel in Taunton, where he retained its Michelin star at the age of 26.
In 1990 Rhodes returned to London as head chef at the Greenhouse Restaurant in Mayfair, where he was awarded his first Michelin star in 1996. The following year he opened his first restaurant, City Rhodes, and in 1997 Rhodes in the Square.
In 2003 he opened Rhodes Twenty Four, where two years later he won a second Michelin star.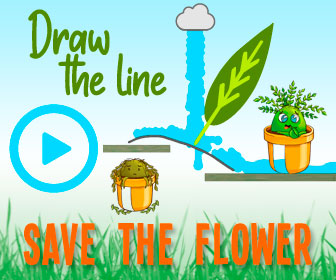 It was during Rhodes's time in Taunton that Glynn Christian, then TV-AM's resident chef, asked him to do a few private cookery school demonstrations. Christian videoed his performance and told him that he might have a future in television.
Out of that came an appearance on a series called Hot Chefs, which led to Rhodes Around Britain, Gary's Perfect Christmas and other series, most of which were accompanied by spin-off books. In 2008 he was a contestant on Strictly Come Dancing.
Though charming to meet, and popular with his fellow chefs, Rhodes could dish out the brickbats with the best of them, suggesting that fans of Nigella Lawson preferred her "sexiness" to her cooking, and complaining that Delia Smith's most-celebrated recipe (for a boiled egg) insulted her readers' intelligence.
Rhodes was appointed OBE in 2006, and in 2011 he moved to Dubai, where he ran two restaurants – Rhodes W1 and Rhodes Twenty10.
In 1989 he married Jennie Adkins, whom he had met at catering college. She survives him with their two sons, Sam and George.
© Telegraph
Source: Read Full Article