Melissa King's Corn-Coconut Soup With Chile Oil
2 yellow onions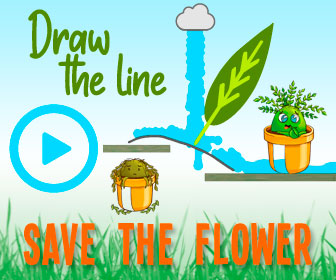 3 qts. water
4 ears fresh corn, kernels cut from cobs, cobs reserved
1 (1-in.) piece ginger, peeled and sliced
½ cup plus 2 Tbsp. canola oil, divided
¼ cup crushed red pepper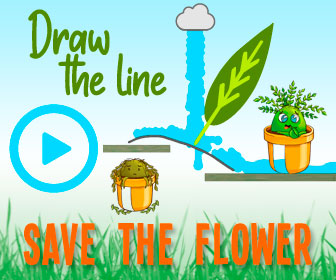 4 garlic cloves, sliced
2½ tsp. kosher salt, divided
1 (13.66-oz.) can coconut milk, well shaken and stirred
1 Tbsp. fresh lime juice (from 1 lime)
1. Thinly slice 1 onion; set aside. Cut remaining onion into quarters. Place water, corn cobs, quartered onion and ginger in a large pot. Bring to a boil over high heat; reduce to medium, and simmer 1 hour. Pour stock through a fine mesh strainer into a heatproof bowl; discard solids.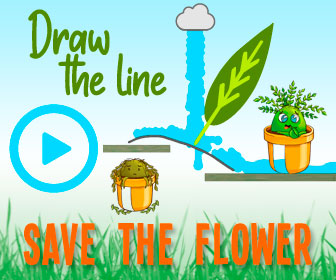 2. While stock simmers, heat ½ cup oil in a small skillet over medium-high until shimmering, about 3 minutes. Place red pepper in a small heatproof bowl; pour hot oil over, and let stand 10 minutes. Pour through strainer into a heatproof bowl; discard solids.
3. Heat 1 tablespoon oil in a large pot over medium. Add corn kernels, sliced onion, garlic and ½ teaspoon salt. Cook, stirring occasionally, until onion is translucent and soft, about 15 minutes. Add 4 cups of the reserved corn stock; bring to a boil over high. Reduce heat to medium, and simmer 20 minutes, adding more stock as needed to keep mixture covered by about 1 inch. Add coconut milk and lime juice. Remove from heat.
4. Working in batches, pour mixture into a blender. Secure lid; remove center piece to allow steam to escape. Place a clean towel over opening. Process until very smooth, 3 minutes per batch. Pour into a large heatproof bowl. Add 1 tablespoon oil and 2 teaspoons salt to final batch before processing.
5. Pour soup through strainer into a pot; discard solids. Ladle into bowls. Garnish with croutons and cilantro, if desired; drizzle with chile oil.
Serves: 4
Active time: 50 minutes
Total time: 2 hours
Quick tip! Choose your own garnish: King likes croutons and cilantro but also suggests pickled shallots or diced roasted sweet peppers.
Source: Read Full Article