After launching its Chili Crunch and Seasoned Salts, David Chang's Momofuku is now adding its proprietary Soy Sauce and Tamari to its line for home cooks.
Since its conception, soy sauce has served at the heart of Momofuku's most popular dishes as an integral component of the flavor of "umami," better known as savoriness. Developed around the same principle as Seasoned Salts, David Chang's celebrated culinary brand has created a rounder, umami-forward restaurant-grade version of the ingredient customers know and love.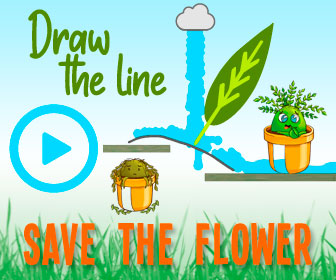 Made with only organic ingredients, Momofuku Soy Sauce starts with American-made soy sauce and steeps it with kombu for 48 hours to create an uncommon depth and flavor. Utilizing a similar process, the gluten-free Momofuku Tamari is a lighter version of soy sauce steeped with kombu for 16 hours to create a sauce that's perfect for finishing dishes and as a dipping sauce.
Priced at $20 USD, Momofuku's Soy Sauce and Tamari Two-Pack is available now on Peachy Keen, Momofuku's online marketplace.
View this post on Instagram

A post shared by Momofuku (@momolongplay)
For more food and beverage news, people waited 14-Hours in line for Colorado's first In-N-Out burger.
Source: Read Full Article