As we head into 2022, many of our New Year resolutions are already starting to wane.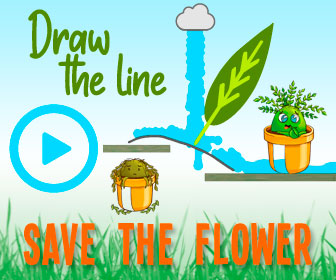 Are we resilient enough to last the whole of dry January if another lockdown looms?
And can we cut down on our meat intake when we all need to do our bit for the climate crisis?
Whether you're taking part in Veganuary or just trying to make a small change, One Pound Chef Miguel Barclay has written a new cookbook that makes eating green more digestible.
And he insists eating for the planet can be simple, tasty and pocket-friendly – at less than £1 per meal, per person.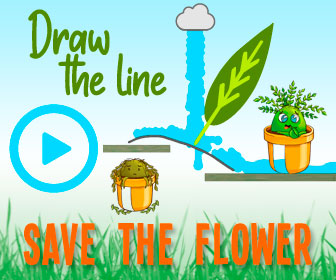 'The environmental impact of what we eat can no longer be ignored,' says Miguel. 'But just a small step or a slight shift in attitude is all that is needed to kick-start something much bigger.
'One thing we can all do is be more conscious about what goes on our plates by making it effortless, fun and tasty to embracing a new, more plant-focused approach to mealtimes.
'If you still enjoy your meat, like I do, never fear – I have included some recipes that contain meat, but I have used clever swaps, like using chicken instead of beef in a chilli con carne, as the environmental impact of this meat is smaller.
'It's all too easy to see green food as a side dish or just a token bit of green on the side of a plate.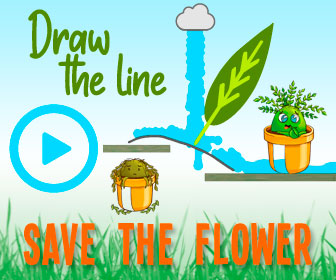 'From using lettuce wraps instead of tortillas, to replacing meat with cauliflower, this is a much healthier and more vibrant way to approach your mealtimes.
'One of the easiest ways to approach a change in your diet is to keep cooking your favourite familiar dishes, but just swap one ingredient. Drastic changes in your daily life are harder to commit to and don't have the best chance of sticking.'
Source: Read Full Article