Boris Johnson announces new national lockdown
People have been told they must stay at home under the new rules for the third England national lockdown. Prime Minister Boris Johnson announced the new restrictions on Monday, January 4 – saying the coming weeks will be the "hardest yet" but said that "with a fair wind in our sails" it should be possible to vaccinate 13 million of the most vulnerable people by mid-February.
The new rules are a 'stay at home' order, meaning you can only leave your property for a list of specific reasons. These include to: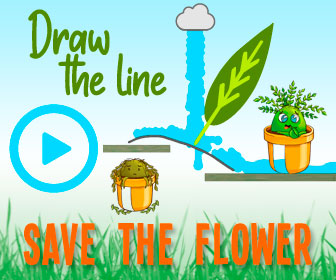 shop for basic necessities, for you or a vulnerable person
go to work, or provide voluntary or charitable services, if you cannot reasonably do so from home
exercise with your household (or support bubble) or one other person, this should be limited to once per day, and you should not travel outside your local area.
meet your support bubble or childcare bubble where necessary, but only if you are legally permitted to form one
seek medical assistance or avoid injury, illness or risk of harm (including domestic abuse)
attend education or childcare – for those eligible
READ MORE: UK lockdown rules: What are the new lockdown restrictions in England?
We will use your email address only for sending you newsletters. Please see our Privacy Notice for details of your data protection rights.
Will takeaways stay open in national lockdown?
The new rules means all non-essential shops and retailers will have to close, prompting business leaders to call for fresh financial support.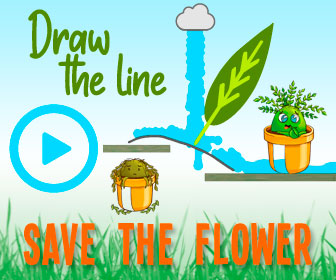 Restaurants and other hospitality venues must also close if they haven't already under Tier 4 restrictions, but can continue delivery or takeaway services.
However, you will not be able to pop out to your local pub, bar or boozer for a takeaway pint under the new guidelines.
The Prime Minister's new rules stipulate that only food must be served as takeaway options.
But businesses have hit out at the new restrictions, warning it could be the death knell for many pubs.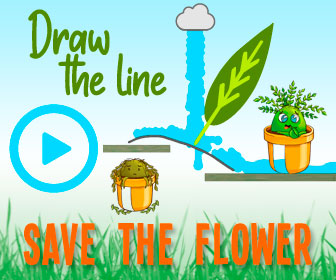 Mary Bagley, manager of The Unicorn pub in Wollaston, Stourbridge, West Midlands, expressed sadness at the decision to stop the sale of takeaway beer, said she was saddened by the news.
She added: "It was nice to speak to people that we hadn't seen for a while and that's all going to stop.
"It's sad, really sad, but you can't do anything about it."
The Campaign for Real Ale (Camra) chairman Nik Antona said: "The national lockdown is yet another devastating blow for an already struggling industry, which follows hot on the heels of nearly a year of restrictions, curfews and forced closures.]
DON'T MISS
Fern Britton asks fans if Covid is 'a con to control us' in debate [WATCH]
Sainsbury's app down and Tesco and Ocado hit by online queues [INSIGHT]
Phillip Schofield blasts Boris in This Morning rant ahead of update [VIDEO]
"It is clear now more than ever that the Government must introduce a new, long-term and sector-specific financial support package to help these businesses survive the coming months.
"What is particularly concerning in the latest announcement has been the confusion around whether pubs will be able to operate on a level playing field with supermarkets and off-licences during this lockdown – as they have been able to previously.
"Takeaway sales, in sealed containers, for people to take home, were a real lifeline for the trade in previous lockdowns and restricting that route to market now would be a death knell for many pubs.
"This will once again provide an unfair advantage to supermarkets and off-licences that don't face similar restrictions."
He added the Chancellor's one-off grant support of up to £9,000 for hospitality businesses was "welcome".
But he said: "It is nowhere near enough to cover the haemorrhaging costs for pubs and breweries."
Chancellor Rishi Sunak today announced a swathe of financial support for businesses, including a one-off grant of up to £9,000.
The latest payments will be based on the size of each store, pub, cafe or hotel.
Mr Sunak said: "Throughout the pandemic we've taken swift action to protect lives and livelihoods, and today we're announcing a further cash injection to support businesses and jobs until the spring.
"This will help businesses to get through the months ahead – and crucially it will help sustain jobs, so workers can be ready to return when they are able to reopen."
Source: Read Full Article