All products on this page have been selected by the editorial team, however Stylist may make commission on some products purchased through affiliate links in this article
Bring a velvet touch to your home with these decor buys from Dunelm, Anthropologie and more.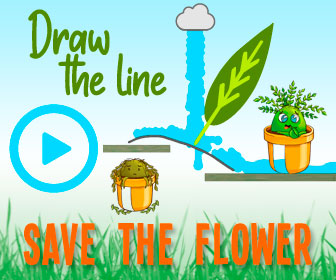 There's something about velvet interiors. Be it a smattering of scatter cushions, a stylish cocktail chair or a standout headboard, the decadent fabric has always been a byword for style.
Perhaps it's down to the luxe look of the material itself, its tactile nature or the way it exudes a sense of drama – a well-placed velvet footstool, for instance, can instantly transport you from your bedroom to a a Parisian boudoir in the 1920s. Then there's the way it elevates colour: have you noticed how jewel colours appear even richer in velvet? 
You may also like
Decor inspiration: pastel homewares to transform your home into a Wes Anderson film set
The versatility of velvet means that anyone can experiment with the trend, whether you've a penchant for deep tones that exude glamour or bright, maximalist colours that lift a room. And with an ever-expanding range of colours and textures, velvet is a thoroughly liveable way to upgrade your living space.
Whether you're ready to embrace a statement piece or add a simple touch of luxury,browse our edit of the best velvet interiors pieces out there right now that will give your home one big dose of chic.
La Double J velvet cushion

Velvet decpr: La Double J velvet cushion

Style your sofa with this luxurious Italian-made velvet cushion, featuring a motif hand-painted exclusively for La DoubleJ in celebration of divine feminine energy.

Shop La Double J velvet cushion, £145

BUY NOW

Ruma Aria forest green velvet buttoned cylinder pouffe

Velvet decor: Ruma Aria forest green velvet buttoned cylinder pouffe

We love a multifunctional piece of furniture and this pouffe in gorgeous forest green is on our interiors wishlist.

Shop Ruma Aria forest green velvet buttoned cylinder pouffe, £140

BUY NOW

Att Pynta velvet Gotain petrol velvet curtain

Velvet decor: Att Pynta velvet Gotain petrol velvet curtain

Add a luxurious feel to any space with these gorgeous velvet curtains that can be customised to the exact length you need in two-width options.

Shop Att Pynta velvet Gotain petrol velvet curtain, £239

BUY NOW

Les Ottomans silk velvet cushion

Velvet decor: Les Ottomans silk velvet cushion

This handmade silk velvet cushion features Ottomans' traditional pattern, which is crafted in Turkey and entirely handmade by local artisans.

Shop Les Ottomans silk velvet cushion, £60

BUY NOW
Dunelm velvet rug

Velvet decor: Dunelm velvet rug

Soft and fluffy, this velvet rug will bring warmth and softness to any bedroom or living room.

Shop Dunelm velvet rug, £119

BUY NOW

Nathalie Lete velvet throw blanket

Velvet decor: Nathalie Lete velvet throw blanket

Add a whimsical feel to your space with this Anthropologie throw blanket from Nathalie Lete, which is adorned with whimsical woodland motifs.

Shop Nathalie Lete velvet throw blanket at Anthropologie, £118

BUY NOW

Ruma Malena tobacco velvet bench with gold metal frame

Velvet decor: Ruma Malena tobacco velvet bench with gold metal frame

Add a statement piece to your space with this velvet bench, which is perfect for seating around the coffee table, a stylish bench at the end of your bed or a statement centre piece in the middle of the room.

Shop Ruma Malena tobacco velvet bench with gold metal frame, £260

BUY NOW

Morris & Co sunflower quilted throw

Velvet decor: Morris & Co sunflower quilted throw

This William Morris & Co saffron quilted throw features an embossed interlaced flower pattern and is finished in solid deep saffron colour. Perfect for your autumn decor.

Shop Morris & Co sunflower quilted throw, £192.50

BUY NOW

Borello mustard tufted stool

Velvet decor: Borello mustard tufted stool

This tufted stool will add texture and elegance to any room, thanks to the deeply padded seat tufted with buttons finished in a mustard velvet fabric. 

Shop Borello mustard tufted stool, £89

BUY NOW
Images: courtesy of brands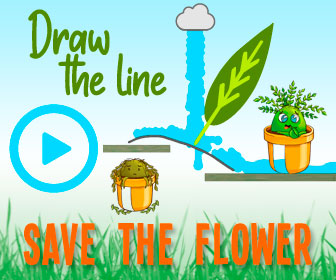 Source: Read Full Article