All products on this page have been selected by the editorial team, however Stylist may make commission on some products purchased through affiliate links in this article
With Pantone naming Very Peri the colour of 2022, the shade has become a major talking point – and we've found 9 ways to inject the popular colour into your home now.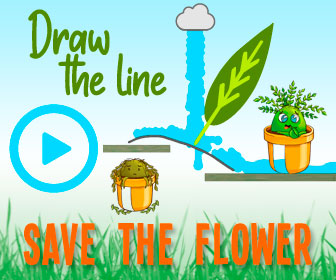 As we begin to say goodbye to 2021 and hello to 2022, many of us will be wondering how to inject a sense of excitement and freshness into our lives – and after another year of Covid-19 and an ever-spreading Omicron variant, we need a dose of optimism like never before.
Whether you're looking to purchase something that has been on your wishlist for months or you're open to adding a new and exciting piece to your home, the right accessory can instantly brighten up a space and equally your mood – and luckily, we know the colour on everybody's lips which is sure to spruce up your space in the new year.
You may also like
Emerald green and statement lighting: these are the breakout interiors trends for 2022
Pantone just announced that the new colour of the year for 2022 is Very Peri – a vibrant blue-purple, which is described as a shade that displays "a spritely, joyous attitude and dynamic presence that encourages courageous creativity and imaginative expressions."
Who knew a shade could hold so much promise? 
With aims to encourage creativity and expression, a lick of Very Peri paint or an equally stunning vase or lamp in the popular colour could be just what we need – and we've listed a few of our fave products that embody this calming shade and is worth adding to your interiors watchlist.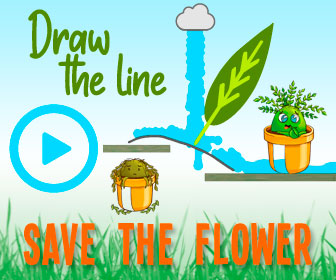 Nordic Nest Knabstrup vase ribbed

Very Peri: Nordic Nest Knabstrup vase ribbed

Place your seasonal bouquets in this elegant round vase. Coming in a stunning shade, the vase will make for a lovely centrepiece in the middle of the dining table or on a side table next to the sofa.

Shop Nordic Nest Knabstrup vase, £43

BUY NOW

The Nine Schools blue and white floral ginger jar

Very Peri: The Nine Schools blue and white floral ginger jar

Designed with classic floral motifs in blue and white, this beautiful jar made in Jingdezhen, China is a stylish decorative piece for any home. 

Shop The Nine Schools blue and white floral ginger jar, £47

BUY NOW

Artisanti blue glass lamp

Very Peri: Artisanti blue glass lamp

Classic design meets contemporary art in this modern and elegant frosted blue glass lamp.

This blue candlestick style lamp is a reinvention of the classic spindle candle holder, featuring a tapered cone on a ball and cup base.

Shop Artisanti blue glass lamp, £100

BUY NOW
Hay outline contrast-trim linen and cotton-blend cushion

Very Peri: Hay outline contrast-trim linen and cotton-blend cushion

Keep your decor simple with this Hay cushion, which features a contrasting trim design and concealed zip fastening at the back.

Shop Hay outline contrast-trim linen and cotton-blend cushion at Selfridges, £65

BUY NOW

Johnston of Elgin herringbone merino throw

Very Peri: Johnston of Elgin herringbone merino throw

Cosy for the winter and lightweight enough for the warmer months, this herringbone throw is both practical and luxe and will add texture to any room.

Shop Johnston of Elgin herringbone merino throw, £195

BUY NOW

The Trouvailles dipped speckled mug

Very Peri: The Trouvailles dipped speckled mug

Ditch your plain-coloured mugs for this speckled design, which is handmade and makes for a wonderful statement piece in your kitchen cupboard.

Shop The Trouvailles dipped speckled mug, £19.99

BUY NOW

Wayfair Lavender theme wall clock

Very Peri: Wayfair Lavender theme wall clock

Add a cottagecore feel to your home with this dreamy wall clock from Wayfair.

Shop Wayfair Lavender theme wall clock at UFurnish, £34.99

BUY NOW

Latte Home Very Peri clock

Very Peri: Latte Home Very Peri clock

You'll be watching the time like never before with this stand out clock in Pantone's signature Very Peri shade.

Shop Latte Home Very Peri clock at Etsy, £51.10

BUY NOW

Oparta geometric wall art

Very Peri: Oparta geometric wall art

If you're looking to add some artistic flair to your walls, this geometric print will do just the trick.

Shop Oparta geometric wall art at Etsy, £9.48

BUY NOW
Images: courtesy of brands
Source: Read Full Article