Alan Titchmarsh gives advice on growing shrub roses
We use your sign-up to provide content in ways you've consented to and to improve our understanding of you. This may include adverts from us and 3rd parties based on our understanding. You can unsubscribe at any time. More info
Gardening expert and TV presenter Alan Titchmarsh has shared his care tips for roses in a video on Instagram. The 73-year-old shared a video of his own roses last year on his Instagram account. In the video, he zooms his camera in on the pink blooms in his garden.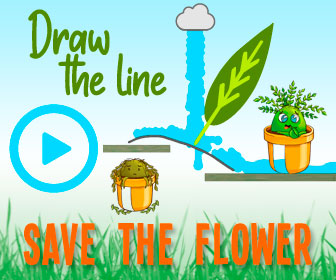 Wilko slashes 30% off garden furniture
Wilko is discounting garden furniture for all-time low prices, making it the perfect time to shop. From bistro sets to rattan chairs, shop offers before July 5, 2022.
View Deal Shop now
He captioned the video: "Time to sort the roses."
Alan said: "Rather a boastful video for you today about shrub roses.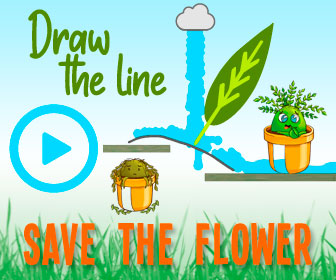 "Just look at this beauty. The flower is shaped like a peony.
"The most glorious scent. Loads of blooms still to come."
"This is a shrub rose, it can grow quite tall so you can strap it to a wall or you can prune it quite low in March and it'll stay lower but it is an absolute beauty."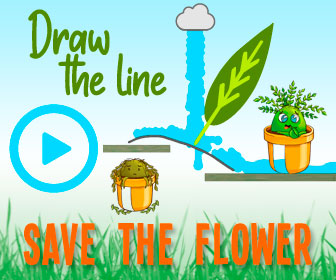 The variety of rose is called the "Alan Titchmarsh" shrub rose and is famous for its deep pink colour and citrusy fragrance.
The rose can grow up to 1.2 metres tall and has green foliage as well as small clusters of flowers.
Flowers may be followed by showy red or purple fruits in some varieties.
In his video, Alan was encouraging gardeners to go over their roses and deadhead them "now".
DON'T MISS:
Warning against grout cleaning hack – 'worst way to tackle mould' [EXPERT]
I used a 13p fruit to remove stubborn limescale from my bathroom tap [INSIGHT]
'Very important step' for painting rooms to make job 'much easier' [TIPS]
He said: "What I want to encourage you to do is to go over your roses now and deadhead them.
"They look beautiful when they've been deadheaded.
"But look what happens, you see the flowers fade.
"If you take a pair of snips or a pair of secateurs and just go over the bushes taking off those faded flowers and the petals that have faded, snip off the little ones.
"Then you can look forward to a much better looking bush.
"You see suddenly the whole thing is transformed because everything is fresh and alive."
Deadheading is the term used for the removal of flowers from plants when they are fading or dead.
It is done to keep plants looking attractive and encourage more blooms, whether in beds and borders, containers or hanging baskets.
Alan advised: "So with all your roses, go over them every couple of days, snipping off faded flower heads.
"It keeps the early summer alive and stops your garden looking so faded."
Alan's video was inundated with comments from fellow gardeners on Instagram who admired his roses.
Instagram user @scorch2019 said: "I definitely need an Alan Titchmarsh rose, what a beautiful colour. Thank you for the tip."
Another user @carolck61 commented: "Yes it works! Thank you again Alan, such great advice. I love my roses and I'll hunt for one of yours now."
One user known as @duchess_cottage replied: "Doing it every few days certainly keeps the garden looking good."
Source: Read Full Article