Houseplants: Experts explain why leaves might be falling off
We use your sign-up to provide content in ways you've consented to and to improve our understanding of you. This may include adverts from us and 3rd parties based on our understanding. You can unsubscribe at any time. More info
Home remedies are an affordable and more environmentally friendly way to look after your plants. Some examples of home remedies include using coffee grounds to improve soil and using compost tea. Others use home remedies such as vinegar and salt to eradicate weeds.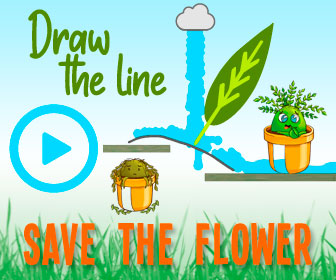 However, CEO of independent houseplant site Friends or Friends, Silver Spence, warned Britons not to "overuse home remedies".
Silver told Express.co.uk that these home remedies can actually create a "hostile environment for the plant".
She said: "Don't overuse home remedies.
"There are many tales about plants and what you can do to help them.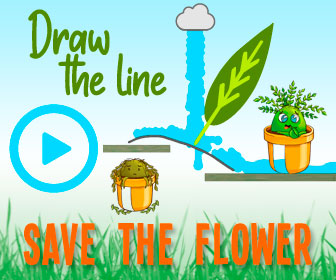 "Try to keep the home remedies to a lesser degree as this can harm the plant more than doing good.
"Tips such as using coffee grounds to improve soil, using compost tea, or using cinnamon to keep gnats at bay can actually create a hostile environment for the plant.
"They can result in overgrowth of bad fungus, rot issues and worse – you might end up losing your plant."
Silver also told Britons not to be "afraid of bugs" on plants.
DON'T MISS
Alan Titchmarsh ultimate tip for making Poinsettia last until Easter [INSIGHT]
'People will be enchanted': Plant pro shares houseplant 2022 trends [UPDATE]
Monty Don: 'Essential' way to keep houseplants 'happier' in winter [ANALYSIS]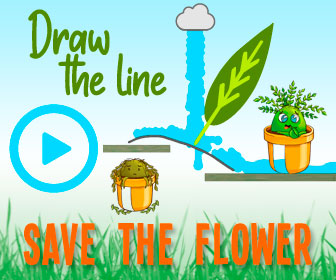 Any problems can be mitigated by treating the plant with cleaning and keeping the space ventilated.
Silver explained further: "Don't be afraid of bugs. Bugs, like plants, have been on this planet longer than us and will likely outlive us.
"You can't expect to live without bugs.
"Try to mitigate any problems by proactively treating your plants to cleanings, keeping your space ventilated, and providing appropriate care.
Looking for a new home, or just fancy a look? Add your postcode below or visit InYourArea
"If you do come across a bug infestation seek an appropriate treatment or ask for help in plant forums.
"Chances are someone has already been there and dealt with that.
"Try not to feel overwhelmed by bugs on plants.
"They can be easily controlled and eradicated."
You can use insecticidal soap to remove pests or a cotton swab dipped in alcohol or vegetable oil.
Soapy water can also be used to remove the pests.
Friends or Friends is the UK's number one destination for baby plants.
They're a small independent company bringing affordable houseplants to your doorstep – because plants are friends.
Source: Read Full Article