Alan Titchmarsh details how to prepare winter-themed containers
We use your sign-up to provide content in ways you've consented to and to improve our understanding of you. This may include adverts from us and 3rd parties based on our understanding. You can unsubscribe at any time. More info
Sharing advice with Waitrose & Partners, Alan Titchmarsh shared how to plant winter flowering plants and what containers gardeners should be using. Alan said: "As the festive season approaches, why not put some seasonal cheer into your garden by creating colourful containers using plants that look their best as the temperatures drop.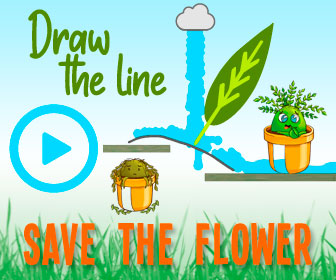 "To create big impact in winter, you need big pots. They're also practical because during winter weather gales and rain, they won't blow over, they're stable.
"I've chosen three terracotta ones and in the bottom of them, they should have a large drainage hole."
Alan placed some broken pieces of pot over the drainage hole to avoid it becoming blocked by compost.
The expert added: "I like to use a combination of two types of compost, light and fluffy peat free multipurpose and John Innes number three, which is soil based.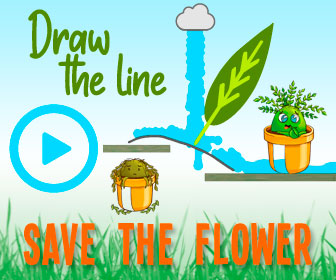 "Mixing the two together ensures that the pot won't get too heavy or waterlogged.
"Fill to about two or three inches from the rim to allow plenty of room for all the plants you'll be adding."
Alan decided to plant one type of flower in his container to create "real impact".
He used winter flowering pansies, which were various different colours including burgundy and lilac.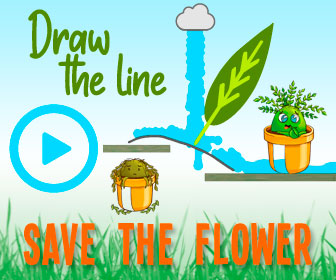 DON'T MISS:
Mrs Hinch fan shares how to remove plughole limescale – 'gleaming' [COMMENT]
When to stop cutting the lawn for winter – 'leave the mowing' [EXPERT]
Rent prices rising at fastest pace in 13 years after demand in cities [INSIGHT]
He said: "These brave little beauties flower right the way through winter. In really hard frost they'll get knocked a bit and they'll pause for a while but as soon as it gets milder again, they'll perk up and start blooming.
"You can put them as close together as you like because they don't grow much during the winter."
Known to be a hardy species, winter pansies need little care and can last well into the New Year when planted in November.
They prefer sun but also grow well in shade, making them perfect for the colder months.
Alan then moved onto a larger terracotta pot where he planted an evergreen shrub called Skimmia japonica.
The expert said: "Almost like a Christmas plant this is."
He placed the plant in the middle of the compost, surrounded by two others of the same type.
In the largest container, Alan planted coloured stem dogwoods.
He said: "This deciduous shrub has small creamy white flowers in May and June and produces dark green leaves throughout the summer which turn to reds and browns in autumn.
"It's really grown for the bright coral red stems that are revealed when the leaves fall."
Alan added Christmas roses around the border of the container to make it appear more festive.
He added: "These should stay in flower for three months and brighten even the darkest winter day."
Christmas roses grow best in fertile, evenly moist soil and can bloom in the shade.
Source: Read Full Article