Monty Don explains how to encourage growth of wildflowers
We use your sign-up to provide content in ways you've consented to and to improve our understanding of you. This may include adverts from us and 3rd parties based on our understanding. You can unsubscribe at any time. More info
Forget-me-nots, also known as Myosotis, are famous for their dainty five-lobed flowerheads that emerge in spring. Aside from their sweet and enchanting appearance, one of the most appealing qualities of forget-me-nots is their long flowering period. In most cases, the blooms will stay bright from May to October, but only if planted at the right time. So when should you aim to sow forget-me-not seeds in your garden?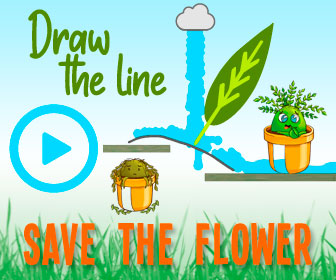 When to plant forget-me-nots
According to Horticulture.co.uk, forget-me-nots are "very adaptable and versatile" and will do well in most conditions.
While they're easy to grow with minimal upkeep, the gardening experts explained that they are more likely to thrive if planted at certain times.
Horticulture.co.uk recommended sowing the seeds directly outside in May or June or starting them indoors in late summer.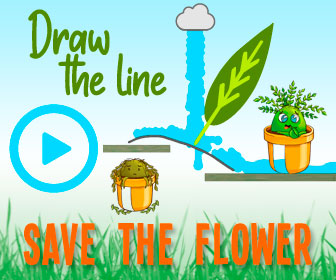 Growing the seeds outdoors in summer is best if you want to enjoy the true-blue flowers the following season.
However, if you're willing to wait, starting the seeds indoors in late summer is just as easy.
If you choose to sow forget-me-nots in September, don't expect flowers to appear for at least one year.
GardeningKnowHow explained that the flower season usually starts "one year from the next spring".
DON'T MISS:
Top tips to 'stay warmer for longer' without using central heating [ANALYSIS]
Inside Ricky Gervais's lavish London home [INSIGHT]
Six effective ingredients to deter 'pesky' slugs from your garden [REVEAL]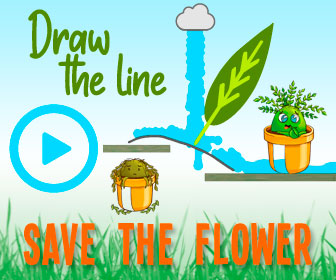 How to sow forget-me-not seeds
September should always be the cut-off for sowing forget-me-nots in containers, as the seeds need time to mature before being moved outdoors.
The experts at Horticulture magazine said: "If you are choosing to grow them inside, then simply sprinkle the seeds and then cover with a layer of compost. Place them in a warm spot or use a heated propagator to ensure the conditions are perfect for germination."
Keeping the soil moist will speed up germination and encourage seedlings to sprout in as little as eight to 14 days.
For outdoor sowing, plant seeds with just one-eighth of an inch of soil lightly sprinkled over them and water well.
Where to plant forget-me-nots
While forget-me-nots are traditionally grown in country and cottage-style gardens, the experts at Horticulture.co.uk explained that the "sweet little spring plant" is well suited to any space thanks to its "understated elegance".
They said: "This plant is perfect for borders or the edges of paths and will complement other spring-blooming flowers, making a charming addition to any garden."
There is some variation in the best planting site for the hundreds of different species of forget-me-nots, though most enjoy rich soil.
Full sun or partial shade is ideal for the flowers to thrive.
Once the seedlings are large enough, they can be "pricked out" and planted into a pot ready to move outside.
Even though they are hardy, potted forget-me-nots need to be placed outdoors for a few days to get them acclimatised to the outside temperature before moving them into the ground.
These enticing blooms can be annual, biennial or perennial, so you will need to check the seed packet to determine whether the flowers will return each year.
Water forget-me-nots are a reliable perennial, while the "classic" and "Bluesylva" types are biennials that freely self-seed each year.
Field forget-me-nots are annuals that produce blue and sometimes pink petals until autumn.
Source: Read Full Article