Gardeners' World: Monty Don announces end of series
We use your sign-up to provide content in ways you've consented to and to improve our understanding of you. This may include adverts from us and 3rd parties based on our understanding. You can unsubscribe at any time. More info
Monty Don regularly shares gardening advice on television as well as through his monthly online blogs. This month, the expert has shared a list of jobs gardeners should be doing, including protecting outdoor plants.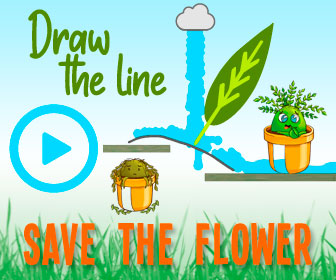 Protecting plants in winter can help to prevent damaging plants as well as stopping their roots freezing.
Monty wrote: "Climate change has made our winters warmer and wetter.
"Twenty five years ago you could depend upon a spell of a week or so of sharp frost around the middle of November where the temperature would remain below freezing for days on end, but this is becoming increasingly unlikely.
"However the temperature can plummet very quickly indeed overnight and semi-tender shrubs like pomegranates, olive, bay or citrus grown in containers – which are healthiest kept outside as long as possible – can suffer real damage.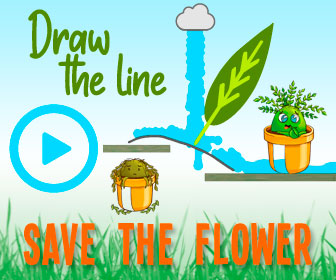 "The solution is to have squares of horticultural fleece cut to fit each plant ready to wrap around them."
Horticultural fleece is available to buy in packs or rolls from various different retailers, including garden centres.
It can help to protect plants from frost, wind, hail and even pests.
Because fleece is porous, allowing air and water through it, it can help to create a healthy environment for plant growth.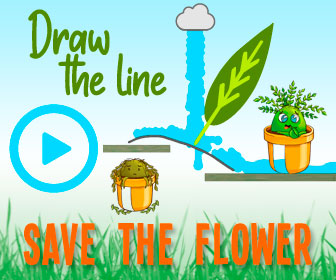 DON'T MISS:
Orchids: Houseplant needs are 'unique' and 'must be treated carefully' [COMMENT]
Shoppers asked to 'respect' mandatory face mask rule changes [INSIGHT]
Mrs Hinch fans 'easy' cleaning trick to get oven looking 'brand new' [EXPLAINER]
Horticultural fleece has become popular in recent years as gardeners swap plastic protection for an alternative.
Monty added: "This will be enough protection against light frosts although in really cold weather, when the temperature drops below minus five, they will need a double layer."
Plants can also be moved inside when the weather plummets.
The expert continued: "I lightly secure them with twine so that the fleece is easy to remove as soon as the temperature rises again."
As well as using horticultural fleece to protect the plants, using bubble wrap is another alternative to prevent the soil freezing.
Richard Cheshire, the plant doctor at Patch Plants, said: "To prevent the plant's soil from freezing, wrap the pots in bubble wrap.
"Although it is an unusual suggestion, by doing so, you are creating a layer of insulation that protects the plant's roots from cycles of freezing and then thawing.
"Do not worry if the snow covers the top of your plant, the white blanket will also protect our plants' roots from the wind and cold."
Bubble wrap is a more affordable hack for gardeners looking to protect their pots and plants this winter.
What's more, it can be left on for the whole of winter.
Richard added: "When extreme weather is forecasted, most people's first instinct is to take all their plant pots in heated indoor spaces.
"But, the sudden change in temperature may shock the plant and cause more harm than good."
Source: Read Full Article