Patches of wet ground are often regarded as 'nuisance' areas to be filled in or drained, normalised in some way. However, this approach often passes up the opportunity to exploit the natural qualities of the site.
While most plants do not like wet ground, there are lots of kinds that are naturally happy in damp or moist soil, or even in wet and water-logged soil. It is a struggle to grow plants in wet soil, if they are not adapted by evolution, but equally it is difficult to grow plants that like wet ground in dry soil.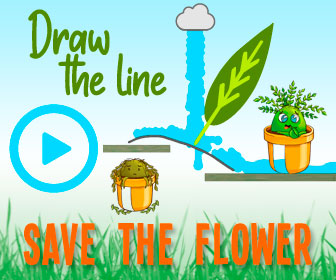 So a naturally wet, or damp, bit of ground offers an opportunity to grow plants that otherwise might not be a possibility in the garden. Because they have access to plentiful supplies of water, most of these wet-ground plants are vigorous with masses of foliage and often dramatic shows of flowers too. Many of the wet-ground plants are large and need a fair bit of space.
Wet areas can occur for a variety of reasons: excess water flowing from higher ground, or emerging as springs. Or water may be prevented from draining away by an impermeable pan in the soil, or the area might have a high water table that rises to the surface for periods of the year. The best situation is to have the ground constantly and evenly damp or wet. Plants can cope well with fairly constant conditions.
Having said that, most wet-ground plants can cope with some periodic variation. The degree of wetness is important too: some kinds like moist soil, some like free water around their roots. Try to ascertain how much water is available before picking the plants for use in any specific area. It is useful to dig a few holes to see where the water table lies and how it moves up and down over a period of months.
If the damp area is in the middle of a lawn, or some other area where a grouping of wet-ground plants might not look so well, then the answer would be to drain the spot. Then again, even in the case of a lawn, a wet area might be well-placed and a bog garden could be very satisfactory. Everything depends on the site. Mostly, wet areas occur at the bottom of a slope or the banks of a stream and these look very natural. It might even be worth altering the layout of the garden to make the most of a wet area, turning it into a significant feature.
There are a lot of plants to consider for a bog garden – a bog garden has nothing to do with peat, by the way, it just means boggy or wet ground. Some kinds are small, such as ajuga, some are very large, such as gunnera. A selection from the following, and others, would be a good starting point: ajuga, gunnera, hosta, iris, ligularia, phalaris, phormium, lobelia, lysichiton, physostegia, polygonum, trollius, arum lily, primula, rodgersia, lythrum, mimulus, astilbe, caltha, eupatorium, filipendula, lysimachia, osmunda, darmera and tree ferns.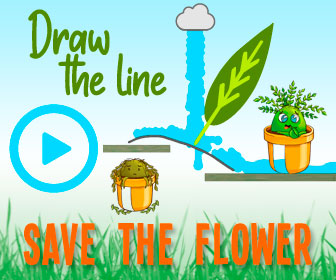 It's important to choose plants to match the soil conditions – plenty of organic material and plants that suit the size of the area. Try to pick a limited range of plants and then repeat them in large swathes, if necessary. A bog garden can look a real mess if it has too many kinds all jumbled together, whereas a large drift of Japanese water iris or candelabra primulas can be stunning. Make sure to control grass and weeds first. Plant at any time but it will be easier in autumn.
PICK OF THE BUNCH
Book now for the Carlow Garden Festival which has a stellar line-up this year. Monty Don, Alys Fowler, Dermot O'Neill, Fiona Fallon and more gather for workshops, tours, long table lunches and much much more, from 27 July to 5 August; details on carlowgardentrail.com
POWER OF POTENTILLA
Now considered a bit old-fashioned, the shrubby potentilla shouldn't be ignored, especially good sorts such as the pale-yellow 'Primrose Beauty', the white-flowered 'Abbotswood', light pink 'Princess', or the stylish 'Vilmoriniana' with silvery foliage and white flowers – will add interest and are easy to grow.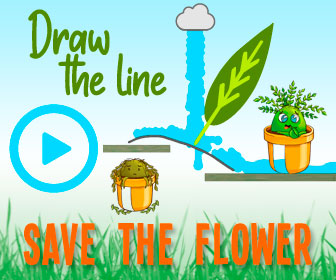 POT LUCK
Environmental scientist Summer Rayne Oakes writes about the joy of house plants in How to Make a Plant Love You (Portfolio, €19.99), with a blend of health, home and horticultural hacks. Out July 11.
Source: Read Full Article