Houseplants: Expert shares tips for natural pesticides
We use your sign-up to provide content in ways you've consented to and to improve our understanding of you. This may include adverts from us and 3rd parties based on our understanding. You can unsubscribe at any time. More info
A Christmas cactus is a popular winter-flowering houseplant that makes a great addition to any room. Whilst it is possible to regrow Christmas cacti, one expert has shared the three different ways possible to propagate a Christmas cactus.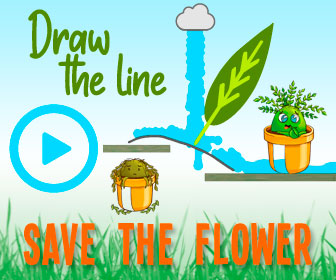 Houseplant experts at Essential Living have shared their top tips on propagating a Christmas cacti and when the best time to do so is.
It is "relatively easy" to propagate a Christmas cactus, but it is best to do it in the Spring.
The gardening experts commented: "It is possible to propagate a Christmas cactus, and it is relatively easy.
"The springtime is usually the best time to propagate your Christmas cactus and you want to make sure that it is several weeks after the bloom time and at least a month before the fall dormancy period."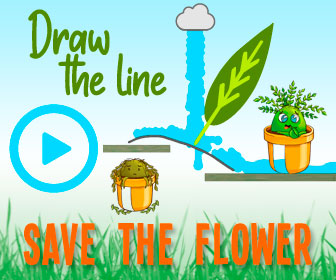 To keep the flowers blooming they need plenty of light around them before being plunged into darkness.
They added: "This is when you should be giving it light treatment to stimulate Christmas blooms."
There are three different ways to propagate Christmas cacti.
The houseplants expired said: "You can regrow a Christmas cactus in three different ways including, upright in soil, flat in soil, and in water."
DON'T MISS:
Houseplants: Orchids must be 'treated carefully' in winter [COMMENT]
Gardening expert shares tips on caring for houseplants [TIPS]
'Uncertainties' heading in 2022 – 'lack of stock' driving up prices [INSIGHT]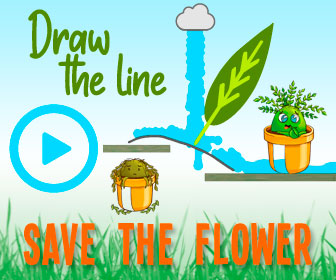 Aside from those three ways, starting on a healthy cutting will ensure the best possible results.
They added: "However, first things first you need to ensure you get a healthy cutting."
Every Christmas cactus branch is made up of several sections (or pads) linked together.
The bottom is the most important part for regrowing a Christmas cactus.
The houseplant experts said: "At the very bottom of the pad is where you can get roots to grow."
However, it is hard to avoid damaging the bottom of the pad when separating them.
The experts explained: "The difficult part is separating the pads without tearing the bottom of the pad.
"If this is damaged in any way, then the cutting will most likely fail.
"The best way to do this is to gently twist the top pad. Your cactus pads should easily come apart – no tearing involved."
Once the cactus pads have come apart, it is then time to propagate them.
Experts at Essential Living said: "Carefully take cuttings of one to four segments from your existing cactus and let them sit in a cool, dry place for two to four days.
"Then plant an inch deep into new soil, preferably an organic potting mix and water sparingly until new roots or growth develops."
Source: Read Full Article