What is it? A former Dublin Corporation home at 71 Annamoe Drive in Cabra, Dublin 7. The houses constructed by Dublin Corporation in its original home building drive through the 1930s and 1940s are among the best built in Ireland. Strict standards of construction and joinery were employed, led by fastidious city architect Herbie Simms who personally signed off on each home.
Tell me more about the place…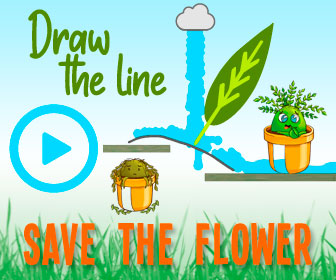 Aside from a lean-to added years ago, the house pretty much has its original layout. There is a large reception room, a kitchen and bathroom in the old extension and two bedrooms upstairs.
The good news?
Gas-fired central heating and a boiler were installed not so long ago. It has rear access to Annamoe Parade out to the North Circular and opposite the new Grangegorman College. Close to the new Luas links and minutes from the city centre.
And the bad news?
The house needs rewiring and a heavy redecoration job. The lean-to will have to come down, the lemon bathroom suite and kitchen to be replaced. Most will add a larger rear extension here to open up the ground floor.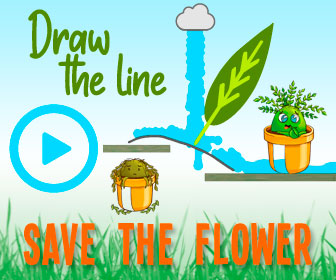 How much to buy it?
The house has been offered for €250,000 but offers are likely to fly in at that level.
And to fix it up?
You could likely get it done for €65,000 all in.
What will I end up with?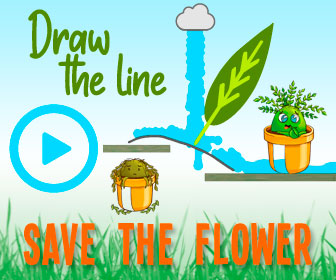 For under €320,000 a modernised rock solid house close to the centre of everything.
Who do I talk to?
Mark McKenzie of DNG (01) 830 0989 has the key to this Simms city home.
Source: Read Full Article