Monty Don gives advice on how to keep weeds 'under control'
We use your sign-up to provide content in ways you've consented to and to improve our understanding of you. This may include adverts from us and 3rd parties based on our understanding. You can unsubscribe at any time. More info
Boiling water, rubbing alcohol and even cornmeal are all examples of easy to obtain products which can be used to help kill off any weeds in your garden throughout the winter months. They also contain no toxic chemicals within them and so come with the added benefit of not being harmful to the ground you use them on.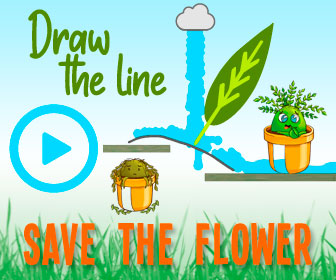 In the past, many gardeners have opted to use store bought 'weed killer' products to solve the issue of weeds growing within their plots.
However, the downside to these is that most contain chemicals that can be poisonous to both humans and the soil they're used on.
For instance, glyphosate is a poisonous chemical which can be found in some weed killers. In 2015 it was deemed "probably carcinogenic to humans" by cancer experts at the World Health Organization (WHO).
So, with that said, what methods can gardeners trust to remove weeds without putting themselves or their garden at risk this winter?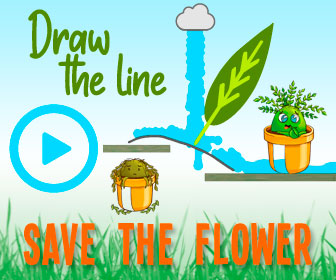 Vinegar
It might not be the first thing you think of when it comes to removing weeds but vinegar can be highly effective at tackling weeds.
Simply, place some into a sprayer and apply it onto the leaves and stem of weeds. Vinegar is particularly good at eliminating smaller weeds from your property but can struggle with deep rooted perennials.
Gardeners should also be aware that it can alter the pH of your soil and make it more difficult for things to grow in the future. Consequently, it's best to use it on block paving and gravel driveways only.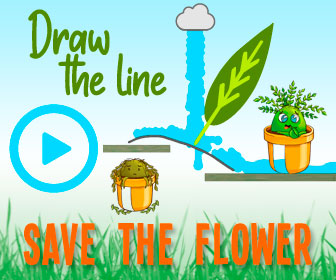 Boiling water
Boiling water can be an incredibly simple method for killing weeds quickly and with little effort.
If you do opt for this method though be sure not to accidentally pour it over any flowers or plants.
To help avoid this pour it in small, controlled amounts which will help to keep the water from splashing.
DON'T MISS:
'Perfect' baking powder solution to kill weeds on your patio or drive [INSIGHT]
Gardening secret to keep orchids alive – avoid 'killing with kindness; [WATCH]
Horoscopes: Russell Grant shares your weekly horoscope [INSIGHT]
Rubbing alcohol
Another excellent way of killing weeds in your garden for good is by using alcohol.
To do this all you need is two tablespoons of rubbing alcohol mixed together with a litre of water.
Once you've done this, you can then add it to a bottle sprayer and apply it to the weeds you would like to target. The alcohol will remove the moisture the weeds need to survive and thus kill them.
Baking soda
If you're looking for any inspiration for a natural remedy to get rid of weeds in your garden, then baking soda could be just that.
Baking soda is something that most people have lying around in their kitchen and once again can prove highly effective at keeping your garden weed-free.
Similarly to vinegar it's best to use baking soda on weeds found between concrete slabs or driveways only to avoid killing other areas of your plot.
Cornmeal
Cornmeal gluten which is made from grounding dried maize acts as an organic herbicide that best of all is free of any toxic chemicals.
To prevent weeds such as crabgrass or dandelions from establishing themselves just sprinkle it over your soil and they will be a problem no more.
Source: Read Full Article