Alan Titchmarsh shares advice on looking after orchids
We use your sign-up to provide content in ways you've consented to and to improve our understanding of you. This may include adverts from us and 3rd parties based on our understanding. You can unsubscribe at any time. More info
Phalaenopsis orchid, or moth orchids, are both cheap and beautiful and can provide you with stunning flowers for weeks. But when they fade, they can look less attractive, leading some people to throw them away. However, it is possible to get your orchid to flower again.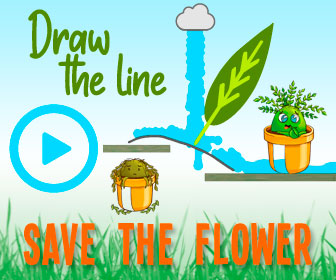 Gardeners' World have shared their "simple steps" to get your orchid to flower again.
Once your orchid has flowered, you will be left with a flower spike where most the flowers will have dropped off.
While it may be tempting, don't cut this down to the base.
When the flowers have eventually dropped off, cut the stem so it's just above a visible joint.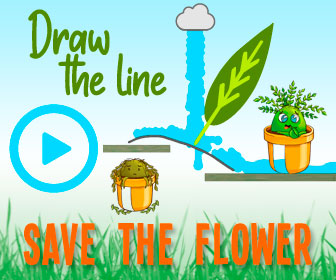 This should allow another flower stem to grow in the next couple of months.
If a shoot doesn't appear and the original turns brown, you will need to remove it from the base.
The plant will then produce a strong, new flower stem.
Orchids are not a big fan of being overwatered.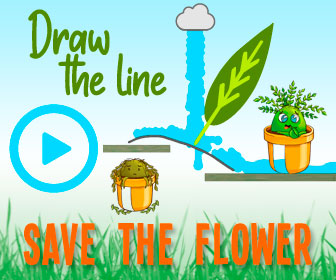 DON'T MISS
Meghan Markle beats Kate Middleton to top royal wedding chart [INSIGHT]
Next, Tesco, Asda & more urgently recall homeware & food items [UPDATE]
Expert explains why you should 'pull weeds' every day [ANALYSIS]
According to BBC Gardeners' World Magazine, this is the most common reason that they die.
An orchid with a transparent pot will allow you to check the roots.
If the roots are green, don't water then until they turn silvery.
It's important you don't allow the roots to sit in water but drain out the bottom of the pot.
Looking for a new home, or just fancy a look? Add your postcode below or visit InYourArea
Warm, bright light is especially important to orchids.
However, direct sunlight is a no-go as it can scorch the leaves.
If you have a sunny east or west-facing window, this is the perfect spot for your orchid.
Orchids also love high humidity so you can put it in a try of moist pebbles.
The roots will then absorb the moisture in the atmosphere.
Moth orchids are one of the most popular indoor orchids.
They can suffer from problems such as mealybug, slugs and snails.
Lack of light, not enough food, changes in temperature and crowded roots can lead to your orchid not flowering.
Source: Read Full Article