Alan Titchmarsh explains how to repair and protect your lawn
We use your sign-up to provide content in ways you've consented to and to improve our understanding of you. This may include adverts from us and 3rd parties based on our understanding. You can unsubscribe at any time. More info
Alan Titchmarsh shared his simple tips with Waitrose & Partners in a YouTube video in 2014. The expert shared how to repair and protect your lawn with simple techniques.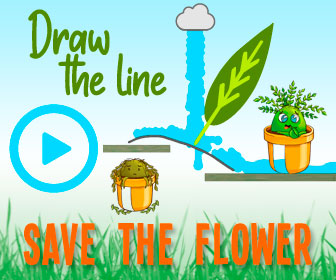 Brown, bald spots can occur on the lawn due to people walking over the lawn as well as dry weather.
Autumn is a great time to get this sorted to ensure the lawn flourishes next spring.
Alan said: "The lawn is the centrepiece of the garden, if it looks good, then everything else looks good."
The expert shared how to "perk" up grass which is looking brown.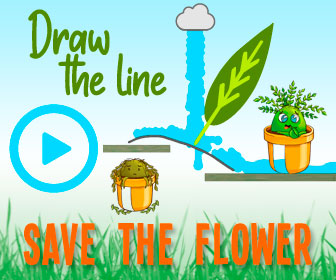 He said: "Gardeners love straight lines around their borders, but sometimes their borders get a bit over-exuberant in their growth and before you know it, flopped over plants have killed off the edge of the grass.
"Either that or somebody slipped and kicked it off.
"Get a half-moon iron or a spade."
Alan then cut around the broken border section in a square, and removed a section of turf.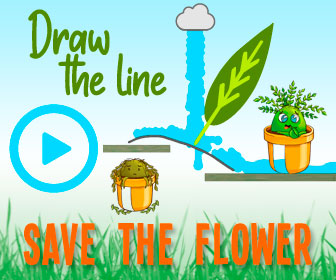 DON'T MISS:
House prices to soar by 13% over the next five years in major boom [COMMENT]
Mrs Hinch fan shares best way to prevent smeary shower screen [INSIGHT]
Orchid care: Alan Titchmarsh shares 'trick' to looking after orchids [VIDEO]
For those with bare patches in the middle of their lawn, Alan shared how to repair it.
He said: "You can of course prick it over with a fork and reseed it."
However, in the middle of summer, the grass may take a while to grow.
Alan added: "It's much easier to replace it with a piece of turf but how do you do it so the turf fits perfectly?
"There's a rather neat answer to that. Take a piece that's larger than the area that you want to cover, lay it over it and then cut a shape in the middle which you know is going to be larger than that bare patch underneath.
"Cut right through the turf and through the grass below."
The expert explained that it should take no longer than a few minutes.
"It's quite hard," he said.
Alan then removed the remaining pieces of grass below before placing the fresh piece of turf over the bald patch.
He said: "The way to get it to absolutely match is to take a piece from elsewhere in the lawn if you can spare it.
"If you're making another border, that's great for patching because it's exactly the same turf."
Alan then watered the section of grass he replaced.
Source: Read Full Article