Alan Titchmarsh outlines how to fix grass patches
When you subscribe we will use the information you provide to send you these newsletters. Sometimes they'll include recommendations for other related newsletters or services we offer. Our Privacy Notice explains more about how we use your data, and your rights. You can unsubscribe at any time.
Tomatoes are very tasty, a nice addition to any table and what's more important, very easy to grow at home. Because what could be better than picking your own tomatoes before preparing a nice salad this summer?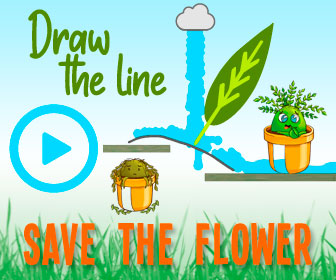 In one of his very entertaining Instagram videos, Alan Titchmarsh shared a few tips that are essential if want your tomatoes to taste delicious.
According to the expert, now is the perfect time to grow them as "the weather has finally cheered up."
June is the perfect month to finally get them out and plant tomatoes safely in the garden.
The gardener started by showing his fans his favourite kind, the so-called "Alicante".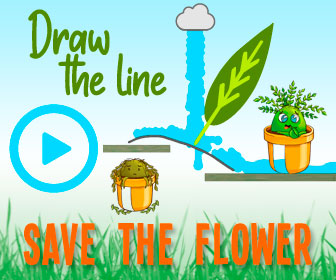 "This is Alicante, one of my favourite ones.
"It is a really sweet tomato, lovely, lovely flavour," he explained.
After that, he proceeded to plant the tomatoes, and according to the expert, the number one rule is to start by finding a sunny spot.
"Get a sunny spot. That is vital for tomatoes," he said.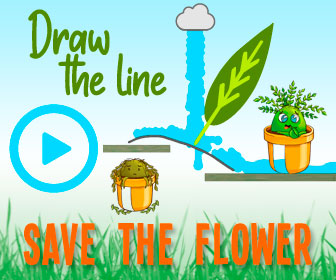 He continued by adding organic fishmeal to the soil.
"That will give them nitrogen, and everything they need," explained the expert.
He then dug a little hole. "But don't plant them too deeply," he warned.
You have to make sure that the root is levelled with the surface of the soil.
View this post on Instagram

A post shared by Alan Titchmarsh MBE (@alantitchmarshmbe)
The expert also shared a very peculiar tip to water the tomatoes, and what he believes is the best way to do it.
"When it comes to watering them, what I like to do with all my outdoor tomatoes is right next to them I dig a hole to sink in an empty flowerpot.
"Quite near the tomato roots.
"And then when you come to water the plant, all you have to do is fill up that flowerpot and the water is going right where is needed, to the roots," explained the gardener.
But how often should you water tomatoes?
Usually, tomatoes should be watered regularly, although there is no hard rule to this.
It depends on how hot it is.
Normally, once every two or three days during the summer months should be enough for your tomatoes to grow nicely.
Source: Read Full Article