We use your sign-up to provide content in ways you've consented to and to improve our understanding of you. This may include adverts from us and 3rd parties based on our understanding. You can unsubscribe at any time. More info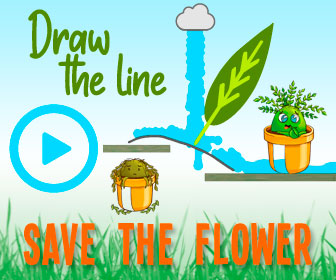 Growing your own winter vegetables ready for Christmas is a great way to overcome any potential supply issues and shortages that could occur. Growing your own vegetables is not only more sustainable but could save you money too. Traditional winter vegetables like leeks, carrots and cabbages are now ready to harvest and store ready for next month.
However, the Royal Horticultural Society said to grow festive staples such as Brussels sprouts, swedes and parsnips, you will need very specific weather conditions.
The RHS has advised that you hold off harvesting your crops until late in the year and hope for a cold November.
Chief Horticulturist at the RHS, Guy Barter, explained that crops need to believe spring is around the corner and the only way that happens is for cold weather to occur.
He said: "These plants store reserves of starch over winter to produce flowers the following spring, but before the plants can use the starches they must be mobilised as sugars.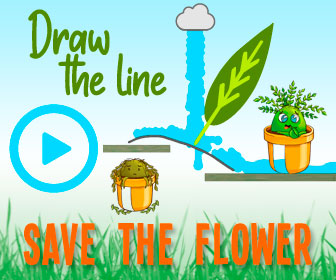 "This only happens as spring approaches, to deter passing herbivores from devouring them as a tasty snack.
"The plants' cue for the approach of spring is an accumulation of cold weather, and therefore a suitably frosted November tricks vegetables into thinking spring is not so far away.
"Once their chewy starch is transformed into succulent sugars, the parsnip is a much better proposition on the dinner plate."
Guy has shared his five tips for growing your own produce ready for Christmas: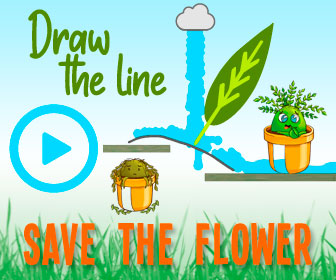 DON'T MISS
What to sow in November? Full list of plants for your winter garden [INSIGHT]
How to grow giant vegetables – why NOW is the time to sow seeds [UPDATE]
Which plants are toxic to pets? The FIVE autumn plants to avoid [ANALYSIS]
1. You need to order seeds and prepare the earth.
Although it's too late in the year to sow all varieties of winter veg, you can try windowsill mini-leaves and young sprouts such as pea sprouts, which will be ready in just a few weeks.
2. Guy said salads will continue to provide leaves throughout the autumn and winter, however, they will need protection from frosts.
He suggested covering them with cloches before the first frost.
Looking for a new home, or just fancy a look? Add your postcode below or visit InYourArea
3. Winter vegetables can be attacked by pigeons and other pests like squirrels at this time of year.
To protect your crops, use netting like 50mm mesh to stop pests spoiling your plants.
Fifty millimetre mesh is safer for wildlife and won't harm birds if it's taut.
4. Tall brassicas, such as kale and Brussels sprouts may benefit from staking as they reach maturity.
5. If the ground freezes it is a good idea to keep harvested carrots in a box of sand or old potting compost.
Leeks – including the roots – should also be kept in a bucket in the shed.
Furthermore, a nicely trimmed cabbage is preferred to be kept in a fridge's salad compartment.
Gardeners can also sow broad beans, spinach, mizuna, spring onions and chillies at this time of year.
Some of these plants will need to be sown indoors to avoid frost and harsh weather conditions.
Source: Read Full Article