Gardening tips: Can you reuse pot compost
We use your sign-up to provide content in ways you've consented to and to improve our understanding of you. This may include adverts from us and 3rd parties based on our understanding. You can unsubscribe at any time. More info
Gardening in the autumn and winter can be important for spring growth and making sure it is ready for the colder weather can be extremely important. According to one expert, there are plenty of jobs to be done including clearing paths, fertilising the grass and helping the wildlife.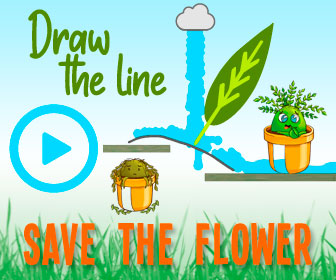 Calum Maddock, gardening expert at HomeHow, shared his top tips on what to do before the cold weather sets in.
Shape your trees and shrubs
The expert explained: "It's best to put off pruning until after the fall has passed. Once the leaves have fallen off, you'll be better able to see what you're doing and to get a sense for how big you want your tree to be."
Leaves begin to fall in October in the UK and will continue falling until November.
The expert added: "Cutting back any branches that are hanging too low or look untidy now will give your trees a neat appearance in spring.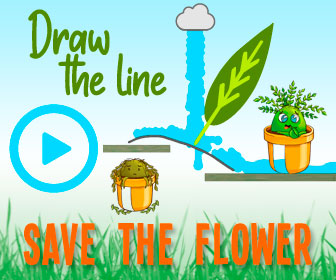 "Shears, secateurs, and pruning saws are all essential for effective winter pruning of trees and shrubs."
Clear paths and paving
Calum said: "Cleaning up the leaves that have fallen in Autumn, sticks, and other debris will make your garden safe for walking in winter.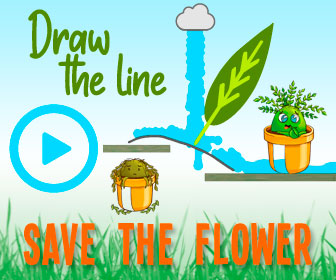 "If the leaves have decomposed and made a muddy mess, a pressure washer is the perfect tool for cleaning away dirt and making paths less slippery."
If you have paving, the expert recommends cleaning it with a stiff brush along with hot, soapy water before the frost arrives.
DON'T MISS:
Rightmove: Average asking price jumps by £6k – competition remains [COMMENT]
Elton John: Inside singer's £5.3million mansion he shares with family [INSIGHT]
Rachel de Thame: Gardener shares sneak peek into huge Cotswold garden [PICTURES]
Indulge in winter greenery and colour
Although many people may not plant new crops in the winter, the expert explained that it is a great time to introduce new ones.
He explained: "Contrary to popular belief, winter is a great time to introduce new plants, vegetables, and fruits to your garden, either outside or in a greenhouse.
"Whilst heavy snowfall will prevent the growth of some plants, others can withstand the winter months. For example, lilies are hardy, can survive outdoors and flower in well cool, winter conditions.
"Peas, berries, stone-fruits, cabbage, and cauliflower also thrive well all year round."
Fertilise the grass
During the winter, grass growth slows down meaning it does not need to be cut as often.
However, it can be fertilised now if the summer months have left the lawn looking patchy and dry.
Calum said: "Fertilising, which refers to the process of adding nutrients to the soil, will ensure that your lawn's health is restored before winter arrives.
"Rake or scarify the grass to reduce thatch build-up and aerate with a garden fork. These activities will allow improved movement of air and water in the root structure of your lawn, which will help it stand up to cold weather and retain green grass for longer.
"Finally, apply a top dressing of rotted compost, loam, and sand."
Looking for a new home, or just fancy a look? Add your postcode below or visit InYourArea
Help the wildlife
The garden experts recommend helping out wildlife in the winter as the temperature falls and food sources become scarce.
He explained: "For birds, put out seed or berry mixes or chopped fruits.
"Squirrels will enjoy nuts, whereas minced meats will work best for hedgehogs.
"Just be sure not to put out too much food too often, so the wildlife does not become overly dependent on your garden as a food source."
Source: Read Full Article