Monty Don warns viewers about overfeeding plants
When you subscribe we will use the information you provide to send you these newsletters. Sometimes they'll include recommendations for other related newsletters or services we offer. Our Privacy Notice explains more about how we use your data, and your rights. You can unsubscribe at any time.
Plants inside the house is becoming an increasingly popular concept as people have finally awoken to the benefits of keeping plants indoors. However, as anyone who's tried to look after one will know, it's too easy for things to go wrong. Water it too much and it dies, don't water it enough and it – you guessed it – dies. You also have to be wary of where you keep them as different plant species need different levels of light to survive and thrive. But once you've got the looking after bit down to a t, you'll never look back.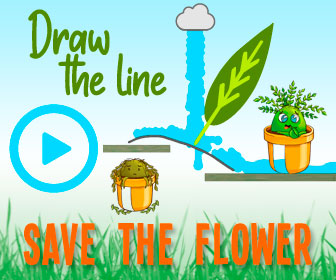 There are so many benefits to having plants in your home, and some are actually quite important.
Plants help to reduce stress and anxiety, while they can also lower your blood pressure, make you feel calmer and more self-aligned.
They can also help you to sleep better as some varieties give off oxygen at night, enabling you to have a better eight hours' rest.
Plants can filter the air as well, improving the quality of your air through a natural filtering process and consequently helping you breathe easier.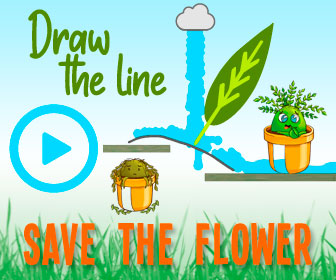 If lack of concentration is your Achilles' heel, plants may just be the answer to your problems as they help you stay more focused while boosting your creativity, memory and mood.
For those who tend to suffer from colds and allergies, then houseplants could be your thing.
They increase humidity and decrease dust in the environment they live in, helping to fight colds and bugs.
For allergies, plants need to be cared for if they're expected to help, so clean them regularly to avoid dust accumulation.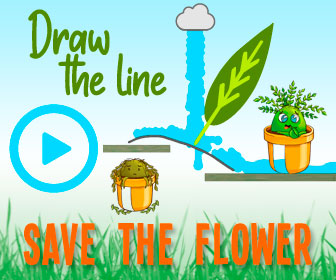 Research also shows that plants can help reduce background noise levels indoors as their leaves absorb and reflect noise, which in turn makes the environment more comfortable for you and your guests.
Simply put, however, the best thing about indoor plants is how aesthetically pleasing they are.
Decorative plants can add colour, ambience, personality and life to an otherwise bland and dull space.
Small and large trees, succulents, ferns, orchids and calatheas can boost the aesthetic of your home and impress anyone who walks through the door.
DON'T MISS
Gardeners' World: Monty Don stresses downside of overfeeding plants [INSIGHT]
Gardening expert shares method to help 'knock back' aphids [REPORT]
Gardening expert explains which ornamental flowers you can plant now [EXPLAINED]
Seven easy tips and tricks for indoor plants
Recycle water you've used for cooking and give it to your plants – Any water used to boil vegetables, rice, pasta eggs is excellent for your plants as it's full of nutrients and will serve as a homemade fertiliser.
Create a humid environment for your plants by making a mini-greenhouse – use materials like a jar with a lid, or even a clear plastic jug that has been cut in half to place over your plants.
Use coffee grounds for your plants – instead of throwing them away, mix some into the soil of your plants or you can even throw it into a compost pile.
Use a wine bottle to slowly water your plants – If you're away for a few days, simply fill an empty wine bottle with water and insert the bottle neck into the soil, which will slowly release the water and you won't have to worry about your green housemates while you're gone.
Dust your leaves – if your plant leaves are dusty, they won't be able to perform their normal function, so rinse the leaves off in the shower or sink.
Alternatively, just wipe any dusty leaves with a moist sponge or paper towel – this is one of the best hacks for houseplants.
Use old mouse pads – set your plants under old mouse pads to help keep your floor or furniture in good shape, but of course, this only works with small pots.
Rotate, rotate, rotate – be sure to rotate your plants regularly, as this will provide much more even growth for your plant and will distribute light in a more balanced way for all the leaves. Just turn the pot one quarter every time you water.
Source: Read Full Article