Houseplants: RHS advises on watering techniques
We use your sign-up to provide content in ways you've consented to and to improve our understanding of you. This may include adverts from us and 3rd parties based on our understanding. You can unsubscribe at any time. More info
Houseplants are increasingly popular additions to the home thanks to their air-cleansing abilities and aesthetic perks. However, with plants comes the risk of encouraging bugs in the home.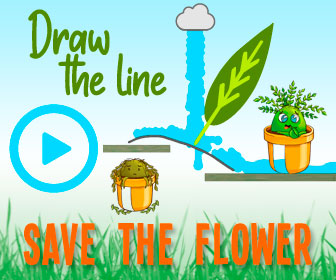 Cinnamon, though, could be the key to keeping bugs away from your beloved flora – as well as "encouraging growth" and even "preventing disease" according to an expert.
Armen Adamjan, a plant expert who runs his own TikTok page 'creative_explained', said "sprinkling cinnamon around plants" will deter everything from gnats roaming around indoor plants to squirrels nibbling on outdoor plants.
He said: "If you have got some cinnamon in the house sprinkle some around your plants.
"Cinnamon will actually prevent those gnats from appearing and other kinds of bugs.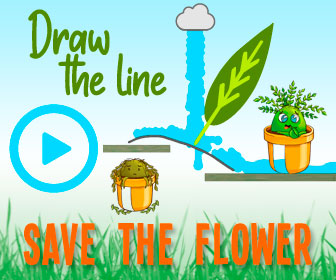 "Even squirrels and other kinds of animals will stay away from your [outside plants].
"On top of that, cinnamon actually has anti-fungal properties which is going to help prevent diseases in your plants.
"Plus, if you sprinkle some on your seedlings it will encourage their growth."
As well as gnats, cinnamon is also known to deter ants, spider mites, whiteflies and midges.
DON'T MISS
Weeding: How to create an 'affordable' weed killer in seconds [INSIGHT]
Monty Don urges gardeners to 'start supporting plants now' [COMMENT]
Slugs: How to keep plants safe without killing slugs [EXPLAINER]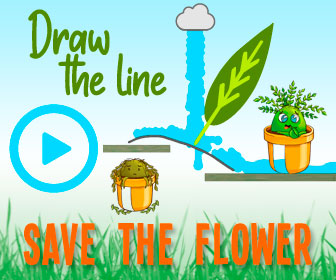 The spice is often thought of as a natural bug repellant because insects and other pests don't like the smell of cinnamon or its powered texture.
This also gets rid of fungus gnats by killing off the fungus they typically feed off.
According to Gardening Know How, the kitchen cupboard ingredient can also be used as a "rooting agent".
The experts state: "A single application to the stem when you plant the cutting will stimulate root growth in almost every plant variety.
"Give your cuttings a quick start with the help of cinnamon powder.
"Pour a spoonful onto a paper towel and roll damp stem ends in the cinnamon.
"Plant the stems in fresh potting soil.
"The cinnamon will encourage the stem to produce more roots while helping to prevent the fungus that causes damping-off disease."
Source: Read Full Article