We use your sign-up to provide content in ways you've consented to and to improve our understanding of you. This may include adverts from us and 3rd parties based on our understanding. You can unsubscribe at any time. More info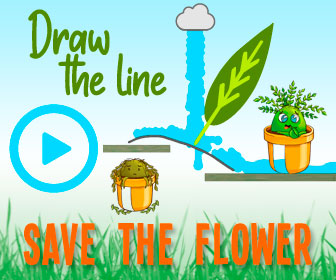 The average millennial now owns a whopping 10 houseplants with houseplant popularity soaring during lockdown. For those who own peace lilies, money plants and Swiss cheese plants, the winter months can be tough. Many houseplants in the UK originate from tropical climates with high humidity which means they prefer dryer conditions.
Houseplants like cacti like high heat and a lot of sun exposure.
John Dempsey from interiors brand Housetastic has shared three "rules" houseplant owners should abide by to ensure their plants survive winter.
One of the number one rules for houseplants is emulating their natural habitats.
Growth
You will need to limit how much food and fertiliser your plant has in the colder months.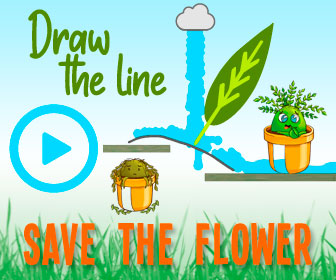 Many houseplants become dormant over the cooler months so they may look a little sorry for themselves but they are actually still alive.
Plants go dormant to stop themselves growing and photosynthesise at a slower rate which is why food is not necessary.
Houseplant owners only need to use half the amount of fertiliser in the winter.
If you're not aware your plants go dormant, you may be guilty of overwatering and under watering.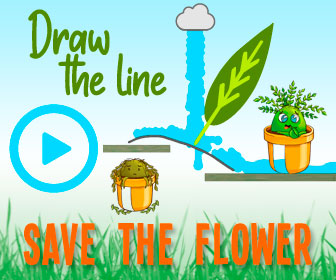 DON'T MISS
Gardener ordered to cut down 'obscene' hedge after neighbour complains [INSIGHT]
How to kill slugs: Mark Lane suggests scattering in your soil [UPDATE]
Houseplants expert shares how to fix 'common problems' [ANALYSIS]
These are two of the most common reasons plants will die.
To check whether your plant needs watering, it's important to check below the top layer of soil.
Put your index finger in the soil to check whether your plant needs watering.
If your finger is damp then your plant is fine, if it's dry then it may need watering.
Make sure all the water is drained from the pot to avoid root rot.
However, plants like cacti and succulents will prefer dryer conditions.
You can mist your plants with water to reflect a more tropical environment.
Looking for a new home, or just fancy a look? Add your postcode below or visit InYourArea
Move your plants
Heat from radiators will put stress on your plants, especially those that prefer humid conditions.
A radiator will sap moisture from your plant's soil and the plant itself.
If you spot yellowing leaves, wilting and brown stems, this could be a sign your plant is suffering thanks to your heating.
Furthermore, draughts can have a detrimental impact on your plants.
Move your plants from radiators and doors that let in a breeze.
Light
Shorter days means less sunlight for your plants so it's important to remember to reposition your plants if they look as though they're struggling to find sunlight.
Pop them in a location where they will receive the most natural light.
A plant will try and move towards the light, leaning slightly, if it needs more sunlight.
Also keep your leaves dust-free so there isn't a barrier between them and the light.
If your plant is dormant, it will start to pick up nearing the spring months.
Source: Read Full Article