This Morning: Tips on how to keep Tulips from drooping
We use your sign-up to provide content in ways you've consented to and to improve our understanding of you. This may include adverts from us and 3rd parties based on our understanding. You can unsubscribe at any time. More info
Tulips are a spring bloom that have come to life across the UK in recent weeks as warm weather toasted parts of the country. These colourful flowers are not only a lovely way to brighten your garden, but also make perfect seasonal bouquets to add a pop of colour to your home.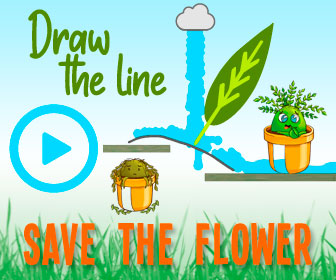 However, tulips are not a year-round flower, and the season is limited.
Tulip season typically runs from late March until mid-May, but the flowers are usually at their best halfway through April.
Exactly when tulips will appear, and how long they last, depends largely on the climate.
In cool weather, tulips can sometimes only last one to two weeks, but in warmer spells can last for much longer.
There are some ways you can help your tulips to remain healthy – both in the garden and when cut.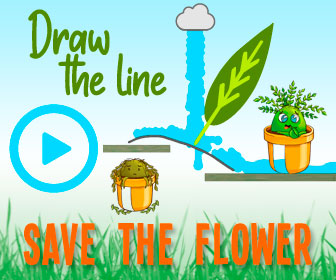 How to keep tulips healthy in your garden
Although the weather plays a major role in how long your tulips last in the garden, there are some essential care tips you can follow to give them their best chance.
According to Farmer's Almanac, making sure they have adequate water is key.
They explain: "If it rains weekly, do not water. However, if there is a dry spell and it does not rain, you should water the bulbs weekly.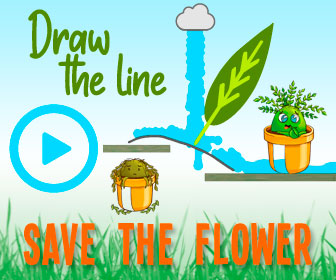 "Rainy summers, irrigation systems, and wet soil are death to tulips.
DON'T MISS
Flowers: Keep fresh flowers alive for longer by using lemonade [INSIGHT]
Pruning: How to prune hydrangeas to produce 'more floriferous' shrub [EXPLAINER]
Houseplants: Using rusty nails is 'vital' to revive dying plants [REVEALED]
"Never deliberately water a bulb bed unless in a drought. Wet soil leads to fungus and disease and can rot bulbs.
"Add shredded pine bark, sand, or any other rough material to the soil to foster swift drainage."
When your tulips emerge in spring, you may want to give them a nutrient boost with some bulb food or fertiliser.
You should also keep an eye out for pests and diseases which can attack.
Common tulip targeting pests and diseases include grey mould, slugs, snails, aphids, and bulb rot.
If you live in an area with a lot of wildlife, you should be aware of squirrels, rabbits and mice who are all fond of nibbling at tulip bulbs.
Get the latest three-day weather forecast where you live. Find out by adding your postcode or visit InYourArea
How to make tulips last longer when cut
One way to help your tulips last longer is by keeping them fresh.
This can be done by topping up your vase every day or two with new, clean water. Replenishing their water can also help prevent harmful levels of bacteria from developing in the water.
Flowers kept in a cool room might also last longer, which is the reason why florists often keep cut flowers in fridges.
According to experts from Pro Flowers: "Flowers are said to thrive in cooler temperatures.
"It is thought that the low temps help slow the ageing."
Source: Read Full Article