Gardeners' World: How to care for houseplants
We use your sign-up to provide content in ways you've consented to and to improve our understanding of you. This may include adverts from us and 3rd parties based on our understanding. You can unsubscribe at any time. More info
This winter, your houseplants might need some extra attention to keep them looking their best. You wouldn't go months without cleaning the surfaces in your house, but houseplants gather grime and dust all the same. Here's how you can use the peel of a common fruit to spruce up the leaves of your favourite plants.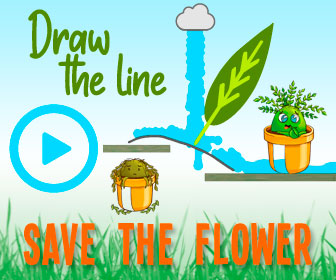 Now most of the plants in your garden are resting for winter, all eyes are on making your indoor jungle look as impressive as possible over the colder months.
Like everything else in your house, indoor plants can gather dust, making them look drab.
Dust on the surface of your houseplants can also stop them from absorbing as much energy as they can from the sun's rays: even more crucial in winter when there isn't as much sunlight.
But did you know you can use the peel of a common household fruit to make your houseplants gleam?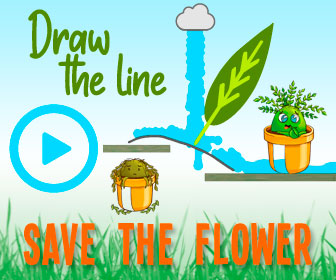 Cleaning your houseplant's leaves with water can encourage mould growth.
Instead, some green-fingered gardeners suggest using a banana peel to wipe down the leaves of your indoor plants.
Once you've eaten a banana, simply save the peel and use it to wipe down both sides of your houseplant's leaf.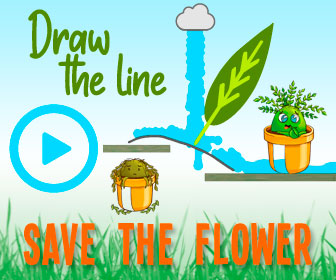 Use the inside of the banana peel to wipe the leaf, you will see the dust and dirt gathering on the peel.
This hack is particularly handy for plants with large leaves, including UK favourites like Swiss Cheese plants (Monstera Deliciosa) and Elephant Ears (Alocasia Zebrina).
This isn't the only use for banana peels when it comes to houseplants.
Once you've used the banana peel as a duster, you can use it to create a natural houseplant fertiliser.
Bananas are rich in potassium, phosphorus and calcium: making them as healthy for houseplants as they are to eat.
DON'T MISS:
'Will survive on neglect!' Houseplant expert shares spider plant tips [TIPS]
Winter vegetables to sow, plant and harvest right now – November guide [INSIGHT]
DEAL OF THE DAY: Save 53 percent off coffee machines on AO.com [ANALYSIS]
If you want to use banana peel as plant fertiliser, you can simply chop it into small pieces and poke them into the soil.
Or, you can soak a banana peel in water for 24 to 48 hours.
The fresh peel will release its precious nutrients into the water, which you can then add to your houseplants to give them a boost.
Tip the homemade fertiliser directly into the soil, but be careful not to over-water your plants this winter.
Some gardeners even swear by using banana peel as a natural pest repellent.
Both banana peel and orange peel have been credited with deterring pests like aphids from feasting on your plants.
Take chopped up pieces of banana or citrus peel, and add them to the soil of your houseplants.
So, next time you snack on a banana, don't throw away the peel!
Source: Read Full Article