Homebase UK provide advice on June gardening jobs
We use your sign-up to provide content in ways you've consented to and to improve our understanding of you. This may include adverts from us and 3rd parties based on our understanding. You can unsubscribe at any time. More info
Sally Rose, founder of Seed Me Grow, has shared her advice for building a beautiful garden quickly for the summer exclusively with Express.co.uk. The gardening expert, who teamed up with Mattressman, has shared which herbs and vegetables to include in the garden now which will grow and thrive in time for summer. She said: "Plants of all types tend to need lengthy time periods to germinate properly, with many needing as much as a year to properly see the benefits.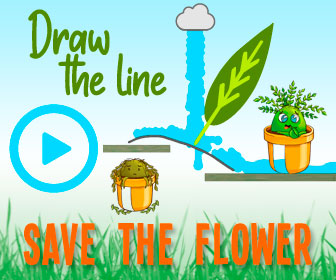 "If, however you've left it late to get your garden up and running there's still some great options available."
Here are the best plants to include in the garden now:
Cornflowers
Known for their gorgeous, bright blue-purple blooms, cornflowers are a great way to add a pop of colour to a garden.
These wild flowers are also a favourite among pollinators like bees and butterflies.
Sally said: "Visible in early summertime, not only does it fill your garden with colour, the petals grow quickly and are even edible, making for a lovely garnish to a summer dish."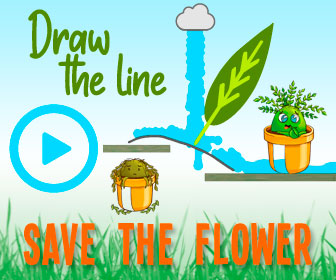 READ MORE: Houseplants: 'Great tip' to get plants to 'thrive' indoors
Poppies
There are a plethora of poppy varieties out there to try.
However, for those who want one that grows "rapidly", Sally suggested trying the California poppy.
She said the California poppy is an "excellent choice if time is not on your side".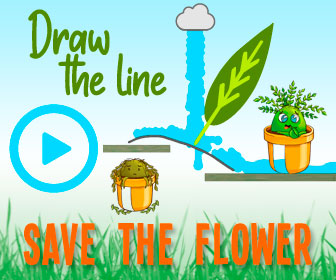 She continued: "If you are able to plant poppy seeds in a sun-rich location all day long, you can expect to see that fiery red flower in as little as 60 days.
DON'T MISS
'Best way' to 'kill' fungus gnats on houseplants using kitchen staple [INSIGHT]
Lawn: Common causes of 'patchy' grass and how to revive it [UPDATE]
Alan Titchmarsh shares 'neat trick' for planting strawberries now [ANALYSIS]
"This is another great one for attracting bees and other wildlife to the garden."
Marigolds
Marigolds, also known as tagetes, can be annual or perennial.
They're a popular choice and are often used as companion plants in vegetable patches.
These plants have bright orange and yellow flowers and bloom quickly in the right conditions.
Looking for a new home, or just fancy a look? Add your postcode below or visit InYourArea
Sally added: "With full sun and good quality, well-draining soil you can expect to see flowers in around eight weeks."
Radishes
Radishes are a "great option" for gardeners who are looking to enjoy vegetables without spending months growing and caring for them.
Sally suggested going for the "French Breakfast" and "Plum Purple" varieties which go from seed to plant in "as little as a month".
Bok Choy
This is a delicious vegetable used in soups and noodle dishes that can actually be grown quite quickly.
The plant produces a "luscious green colour" which looks aesthetically pleasing in the garden.
It's also ready for harvest in approximately 60 days.
Beetroot
Although it may sound complex to grow, beetroot seeds actually need "little attention" and can be ready in as little as 60 days.
The gardening expert said this is a "great one" for anyone who starting out on their garden journey who are looking for a quick turnaround.
Sally from Seed Me Grow added: "Alternatively, the 'Bull's Blood' beetroot can show mature leaves in as little as 30 days."
Find out more from Matressman.
Source: Read Full Article