Learn how to care for Christmas cactus and poinsettias
We use your sign-up to provide content in ways you've consented to and to improve our understanding of you. This may include adverts from us and 3rd parties based on our understanding. You can unsubscribe at any time. More info
Poinsettias are one of the world's most popular festive plants, with millions of people inviting the houseplant indoors throughout the Christmas period. While the plant is renowned for making wonderful displays, they can be a little tricky to care for, especially if it is cold outdoors and the heating is on.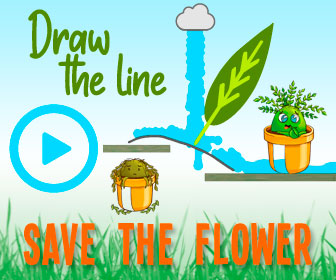 Experts at Stars for Europe have shared top tips when it comes to looking after the festive plant, including the perfect temperature for it.
They explained: "You wouldn't expect a thin-skinned prize pooch to brave the wilds of winter without a coat and a similar attitude should be adopted towards your poinsettias, which hate absolutely nothing more than a cold draught.
"The golden rule for poinsettias is don't let them get too cold.
"They must be kept at a minimum temperature of 15-22 degrees Celsius and protected from cold draughts, preferring a warm, sheltered spot and soft filtered light."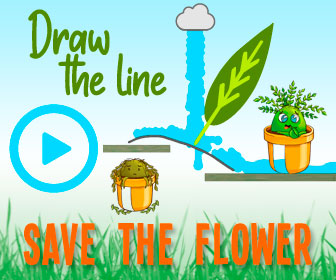 According to the experts, the plants are extremely "sensitive" and can easily be damaged.
When it comes to positioning the plant, it is recommended that they are kept out of harsh sunlight.
The experts explained: "Don't put your plant baby in a shadowy corner.
"Poinsettias prefer a light spot rather than full shade, but out of the harsh rays of direct sunlight.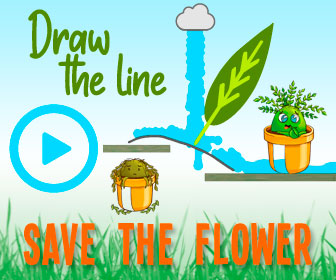 DON'T MISS:
Sarah Beeny shares how to add value to your property at 'low cost' [COMMENT]
Mrs Hinch fan shares how to 'destroy' plughole limescale [EXPLAINER]
House prices: 'Number of factors' continue to influence rising prices [EXPERT]
"A good test is to see what kind of shadow your hand makes when you put it into the spot you have in mind for your poinsettia.
"No shadow means the place is too shaded, a dark black shadow means the sun is too bright, but a soft grey shadow is perfect."
The festive plant, like many other houseplants, is often overwatered.
Common symptoms of an overwatered poinsettia include yellowing or brown leaves as well as wilt in severe cases.
Stars for Europe said: "They must not be overwatered and left in soggy soil.
"This is a crime against poinsettias almost on a pair with blasting them with cold air.
"You should allow compost to just start drying out before giving your plant light watering, taking care not to soak them.
"Overwatering can cause poinsettias to be blighted by grey mould and also makes them vulnerable to attack from common pests like mealybugs and scale insects.
Looking for a new home, or just fancy a look? Add your postcode below or visit InYourArea
"Poinsettias do like humid conditions, so keep them well misted, especially if there's a danger of them gasping for moisture in rooms where the central heating is on full blast."
Misting plants can help to increase their humidity levels as well as prevent overwatering.
It only takes a couple of minutes and should be performed in the morning to allow them to dry out during the day.
The experts continued: "Just like your Christmas dinner guests, poinsettias also like to be fed – in this case monthly with a high potassium, low nitrogen fertiliser."
Source: Read Full Article