Monty Don: Gardening expert shares how to propagate cuttings
We use your sign-up to provide content in ways you've consented to and to improve our understanding of you. This may include adverts from us and 3rd parties based on our understanding. You can unsubscribe at any time. More info
Monty Don shares gardening advice on both the television as well as online. He writes a blog post each month, sharing top jobs to do in that specific month. For the month of April, the expert shared methods to help prevent slugs and snails ruining crops in the garden. He recommended encouraging predators such as frogs, toads and beetles.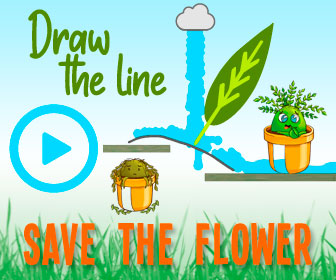 He wrote: "Slugs and snails are widely regarded as the gardeners public enemy number one, but they are superb at recycling waste vegetative matter but do not discriminate between a fallen leaf and a delicious young seedling.
"Slugs live largely underground in the soil and like damp conditions.
"Snails live above ground and love dark nooks and crannies such as old brickwork or a nice dry yew hedge, as well as clustering around the base of containers."
Monty explained that there are over 30 species of slug in the UK, with four main garden ones.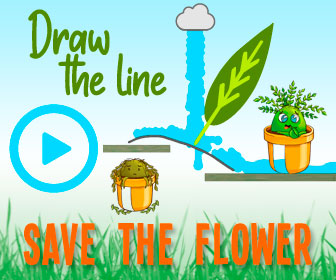 Despite this, he said they do not necessarily do the most damage.
He wrote: "What you actually see is a tiny percentage of the population and slug activity and densities of over 250,000 per acre are common.
"So what can the gardener do? Avoid slug pellets as they can harm other wildlife.
"Instead have a small slug-free cold frame or table where you can raise tender young plants, checking for slugs daily."
DON'T MISS:
Mrs Hinch fans share 'amazing' 99p product to clean electric hob [EXPLAINER]
Cardiff: The £1m property, the doer-upper & average home [PICTURES]
Switching to LED lights is a 'simple' way households can 'save money' [COMMENT]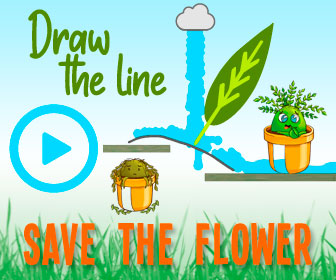 Monty also recommended encouraging a "wide range" of predators.
He wrote: "I have masses of thrushes, frogs, toads, beetles, centipedes, shrews and a few hedgehogs.
"They love eating slugs and snails.
"This needs plenty of cover, an avoidance of toxic chemicals, such as slug pellets, and a degree of tolerance for collateral damage.
"Do not feed plants any more than is absolutely necessary and always feed the soil, not the plant.
"This will avoid a spurt of soft, sappy growth that slugs love."
Without stressing plants with a sudden change of temperature, the expert recommended growing plants as "hard as possible" which means do not "mollycoddle" them.
Gardeners could also plant slug-resistant plants such as roses, ferns and hydrangeas.
Shannen Godwin, a gardening expert at J Parker's, said: "The good news is that slugs won't attack all of your plants.
"In fact, many plants can deter slugs. These are typically the plants with strongly scented leaves or textured leaves that are particularly glossy, leathery or hairy.
"Some slug-resistant plants include roses, ferns, hydrangeas and grasses.
"It can also help to combine some slug-resistant plants alongside your seedlings, known as companion planting.
"Aromatic herbs are usually great to plant next to your vegetables and seedlings. For example, mint and chives can be helpful for companion planting between rows of vegetables."
Source: Read Full Article